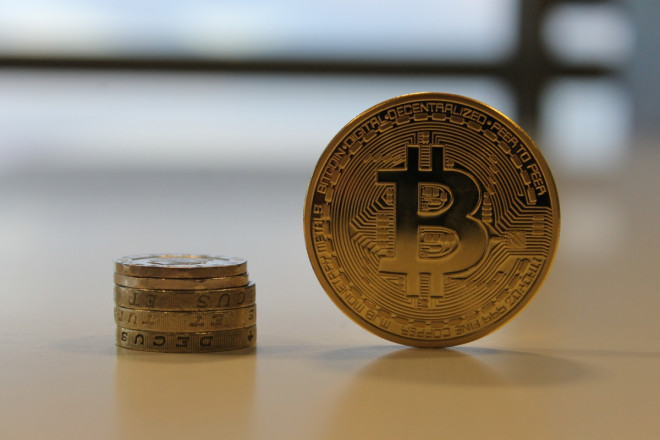 The cryptocurrency landscape is once again a relatively settled place, with bitcoin prices remaining flat ovet the last 245 hours.
However litecoin - the silver to bitcoin's gold - has seen a bit of a surge in value, briefly passing $20 per coin in some places as major Chinese exchanges add support for the virtual currency.
Elsewhere dogecoin has seen a slight bump (up 3.3%) in value while peercoin dropped slightly (down 1.9%) over the last 24 hours.
---
Auroracoin Continue Resurgence Ahead of Airdrop
---
Once again however the big movers on the cryptocurrency market where the country-focused coins. Spaincoin saw a bump of 10% in its market capitalisaion, but it was auroracoin that saw the biggest gains.
Auroracoin, the Icelandic cryptocurrency, saw a jump in value of 73% in the last 24 hours, with coins now trading at over $15 having regained from a major drop in value earlier this week.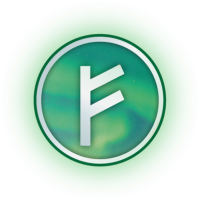 The Icelandic cryptocurrency is preparing for what it is calling an Airdrop next Tuesday, 25 March, which will see each Icelander receive 31.8 auroracoins for free - which at the moment translates into £280.
It is unclear what impact - if any - the Airdrop will have on the value of auroracoin. It's almost impossible to know how Iceland's citizens will to the cryptocurrency's big launch.
People could decide to hold on to them (potentially driving up the price), dump them (potentially driving down the price), or people may simply not care about auroracoin (potentially killing it stone dead as a viable cryptocurrency).
---
Dogecoin of Venice
---
Dogecoin has just celebrated its 100th day in existence and now one commentator is suggesting it could be used as the currency for a possible independent state of Venice.
Venetians will vote on Friday on the issue of independence, and opinion polls suggest most are in favour of creating a future Republic of Veneto - though any result will not be legally binding.
Peter Spence, writing in City AM, has suggested however that should Venice ever manage to separate itself from Italy, then it should consider dogecoin as its new currency.
This is of course based on the fact that Venice used to be ruled by a chief magistrate, known as the Doge of Venice.
Such canals. Much water.
---
Litecoin value jumps with Huobi and BTC China Support
---
Litecoin typically lives in the shadow cast by the all-powerful bitcoin, but it is the cryptocurrency which many new investors are looking at now that bitcoin's value has gone too high.
Litecoin has been growing steadily in value and on Tuesday briefly passed $20 per coin for the first time on the back of support from two of China's major cryptocurrency exchanges.
Huobi announced last week it would begin trading litecoin from 19 March and has duly followed through on its promise, adding to litecoin's credibility.
Additionally, BTC China, one the biggest exchange in the country, has added the option of trading litecoin and bitcoin directly (having added litecoin trading with Chinese yen at the start of the month) as well as dropping all trading fees.
---
Piggycoin - the cryptocurrency for children
---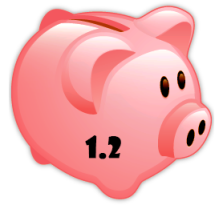 There are hundreds of cryptocurrencies out there these days, all of them trying to offer something different to the one before them.
However we were alerted to piggycoin recently and felt it deserved a mention as it's aim is to introduce cryptocurrency to children.
The developers behind piggycoin say "it is inevitable that cryptocurrencies will take over from the current fiat currencies that dominate our world, whether in ten years or fifty. So, getting children involved and interested in this emerging world from a young age is invaluable."