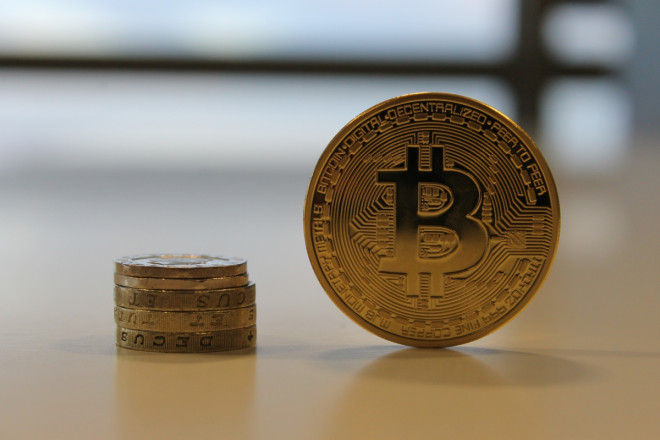 The cryptocurrency market is not a happy place today.
Of the top 20 mineable cryptocurrencies by market capitalisation, only two have gained in value in the last 24 hours.
Bitcoin is down by 2% compared to yesterday, but it did briefly pass the $600 marks on Wednesday afternoon, before falling precipitously and settle around $560.
---
Auroracoin - two days on from Airdrop
---
Auroracoin has been available to Icelandic citizens for just over 48 hours now, and so far almost 5% of the population have claimed their auroracoin.
The big question prior to the Airdrop was what impact it would have on the price of the cryptocurrency, and it's pretty conclusive at this stage that it's been negative.
A single auroracoin is now worth £4.50, having been worth over £9 just five days ago.
However, as the developer of auroracoin Baldur Friggjar Óðinsson said, this fluctuation has "nothing to do with the viability of auroracoin" and it will only be seen as a success if it is adopted widely in Iceland.
---
Siliconvalleycoin makes a splash
---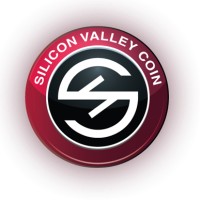 Numerous Silicon Valley companies are already heavily invested in bitcoin, either directly or indirectly.
Now one developer is looking to get the people and companies based there much more involved in the cryptocurrency world by launching the area's very own coin.
Modelled on auroracoin, anyone who lives or works at an address within Silicon Valley will be sent a siliconvalleycoin voucher through the post and on 25 April they will be able to claim between five and 500 siliconvalleycoins.
The hope is to gain mass adoption quickly and get people using cryptocurrencies in their daily lives but whether or not Mark Zuckerberg or Tim Cook will ever claim their siliconvallycoin is not clear.
---
Police invovled in MtGox bitcoin search
---
Mark Karpeles, the CEO of MtGox, has confirmed for the first time that the police in Japan are actively involved in the search for the bitcoins missing from the exchange.
Karpeles said MtGox had handed over records to the police and was planning on cooperating fully with any investigation.
A mysterious tweet by Turkish investment banker Eren Canarslan had raised hopes of a full recovery of the missing bitcoins, with Canarslan claiming he had been in touch with Karpeles and that MtGox would announce "within a few days" that it had discovered another 670,000 bitcoins.
A clearer picture of what is happening should emerge soon however, with a court-appointed administrator due to report by Friday on a month-long examination into MtGox, which will determine if the exchange can be rehabilitated or should be liquidated.
---
Dogecoin: "We just want people to use it"
---
Dogecoin is the cryptocurrency that could. It has defied critics to become an important part of the alternative currency landscape.
At the Coin Summit event which took place in San Francisco this week, its co-founder Jackson Palmer revealed that transactions are what are important for the success of altcoins:
"One doge equals one doge. Our goal is not to get the coin to $1,000; it is to get people to use it. It's all about active use."
Palmer was speaking during a session entitled Altcoins – a fad or here to stay? which also featured litecoin founder Charlie Lee and Paul Vernon of the altcoin exchange Cryptsy.
You can real more here: CoinDesk.com
---
Satoshi Nakamoto's neighbour was not bitcoin's creator
---
It is a story that could have been throught up by a Hollywood script-writer...
Earlier this month a blockbuster Newsweek cover story revealed the creator of bitcoin as Dorian Satoshi Nakamoto, a 64-year-old Japanese American living in the small US town of Temple City.
Nakamoto has since strongly denied the claim but a new twist to the story emerged this week when it was revealed that the person known to be the second-ever user of bitcoin - Hal Finney - lived just minutes from Nakamoto's home in Temple City.
What's more, Finney was a renowned cryptographer who had been involved in the most important developments in that world for the last couple of decades.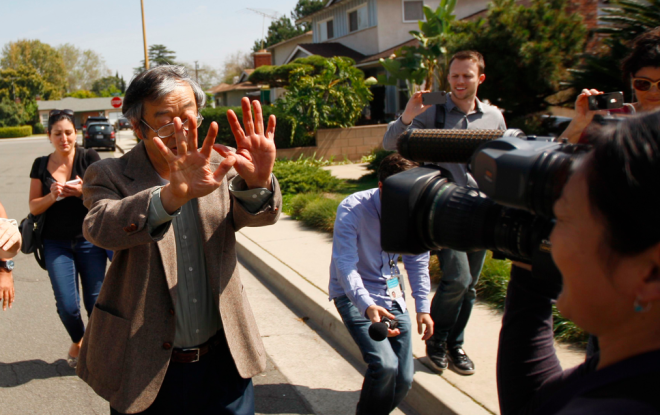 Was Finney really the creator of bitcoin and used Satoshi's name as a way of detecting attention? Did the pair collaborate on its invention?
While a Hollywood tale may end somewhat differently, the real story ended with Forbes reporter Andy Greenberg visiting Finney in his home and discovering a man with a locked-in syndrome called ALS, or amyotrophic lateral sclerosis.
Despite not having control of his muscles, Finney was able to use his eyes to deny his involvement with the creation of bitcoin, meaning the search continues for bitcoin's mysterious creator.