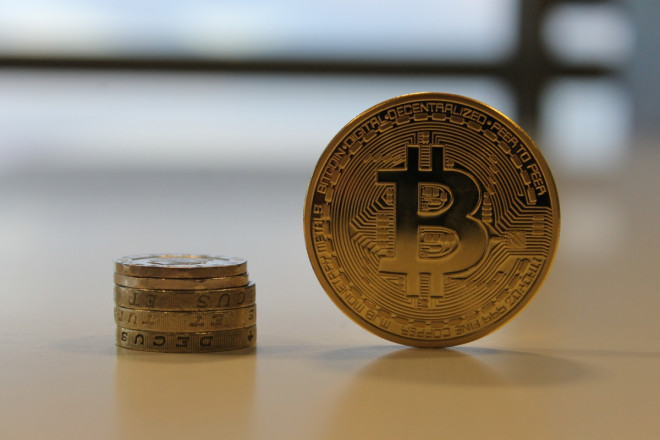 Following a major drop across all major cryptocurrency markets yesterday, there has been a relative recovery for all the big players.
Bitcoin - whose collapse fuelled the market-wide disruption after growing uncertainty surrounding the digital currency in China - rose by just over 4% in price in the last 24 hours.
Dogecoin saw the most significant jump in price, rising almost 20% in value to push its market cap once again above $30 million (£18m).
---
KarpelesCoin to the rescue?
---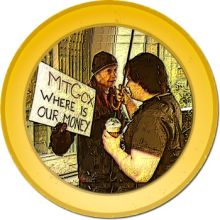 A new cryptocurrency has landed. Named after Mark Karpeles, the beleaguered CEO of MtGox, karplescoin aims to offer some form of compensation for MtGox customers who lost millions of pounds worth of bitcoin when the exchange collapsed last month.
The site states that up to 9.5 million Karpeles will be pre-mined and made available to all MtGox customers, distributing 10 karpelescoin for every bitcoin lost.
In order to determine how much each MtGox customer is entitled to, the developers of karpelescoin will use "court proofs, forensic data, blockchain, and other evidence".
The funds rehabilitation (similar to the Auroracoin Airdrop) is set to start on 1 June. The developers behind the digital coin were planning an 'IPO' to allow those interested to invest, valuing one karpelescoin at 0.01 bitcoin, or around $4.50 at current prices.
This is some way off karpelescoin's current value of $0.2.
---
First US newspaper accepts bitcoin
---
Following a successful trial of a new paywall system in February, the Chicago Sun-Times has become the first major US newspaper to give readers access to content in exchange for bitcoin.
The ninth largest newspaper in the US received more than 700 bitcoin donations over a 24 hour period when it was trialled.
"Our goal is to keep the Sun-Times current and evolving with changing technology," said Jim Kirk, editor-in-chief of the Sun-Times. "Accepting bitcoin payments is one of many ways we are working to stay digitally focussed."
---
'Capture the Coin' contest
---
A new bitcoin bug bounty programme has been set up by IT security startup CrowdCurity, offering rewards to security researchers who can find private bitcoin keys hidden in the cryptocurrency's platform.
The Capture the Coin programme is modelled after the well-known capture-the-flag contests and has three prizes of 500 bitocin, 1000 bitcoin and 1500 bitcoin.
"We have hidden the bitcoin in spots of our website which are inaccessible by regular users," said Jacob Hanson, CEO of CrowdCurity. "With the contest we want to test this assumption and invite security professionals to see if they can find these bitcoin."