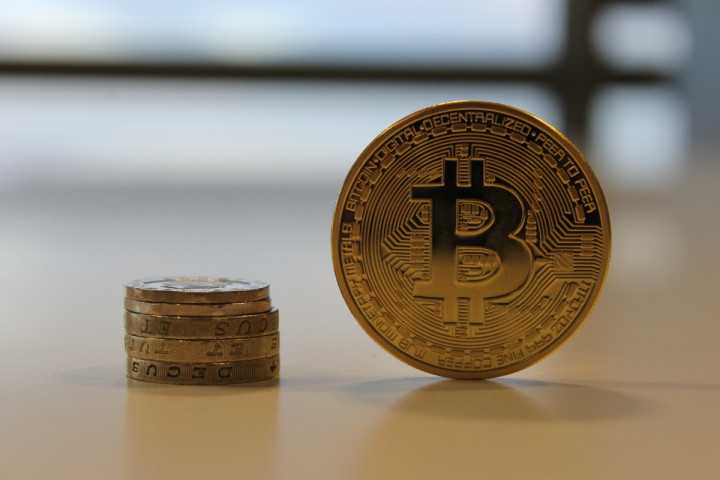 Bitcoin has rounded off a remarkably stable week on almost the exact price that it had on Monday.
Following minor fluctuations around the $620 (£361) mark, only 0.5 cents - or 0.08% of its value - now separates today's price from bitcoin's value at the start of the week.
There has been little movement amongst most other major cryptocurrency, as litecoin, peercoin, darkcoin and dogecoin all shifted by less than 2% over the last 24 hours.
Across all markets it was bytecoin that witnessed the biggest change in price, surging by almost 40% to take its market capitalisation close to $7 million.
---
First regulated bitcoin fund approved by Jersey
---
The Channel Island of Jersey has approved the first ever regulated bitcoin investment fund, a move that should assuage concerns about anonymity that some have about the world's largest digital currency.
The Global Advisors Bitcoin Investment Fund (GABI) was certified by the Jersey Financial Services Commission (JFSC), ahead of its launch on 1 August.
"Fintech, which broadly defines the emerging digital industry in finance, is a sector that I believe holds significant opportunities for Jersey," said Philip Ozouf, Jersey's assistant chief minister of financial services.
"We are working closely with the Commission, industry and Digital Jersey to help develop the island as a natural hub for fintech business. We are committed to maximising the benefits and opportunities of cryptocurrencies like bitcoin in a well-regulated environment."
---
'Price of bitcoin to reach $2000 by end of 2014'
---
A venture capitalist has predicted that the price of one bitcoin will hit $2,000 by the end of the year, almost double its highest-ever value.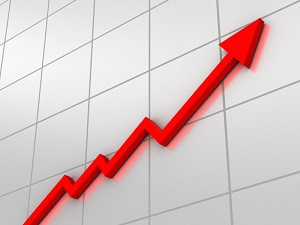 Speaking on the first day of the cryptocurrency conference CoinSummit, Geoff Lewis claimed that such an estimate could even be surpassed if current market trends are to be taken into consideration.
"I actually think $2,000 is a pretty conservative estimate," Lewis told The Telegraph. "We don't know for sure if it's going to happen in this year, but there's no doubt in my mind that bitcoin's price is going to be thousands of dollars and, almost for sure, tens of thousands of dollars for one."