Cryptocurrency News Round-Up: Bitcoin Surges, African ATM & Dictionary Definitions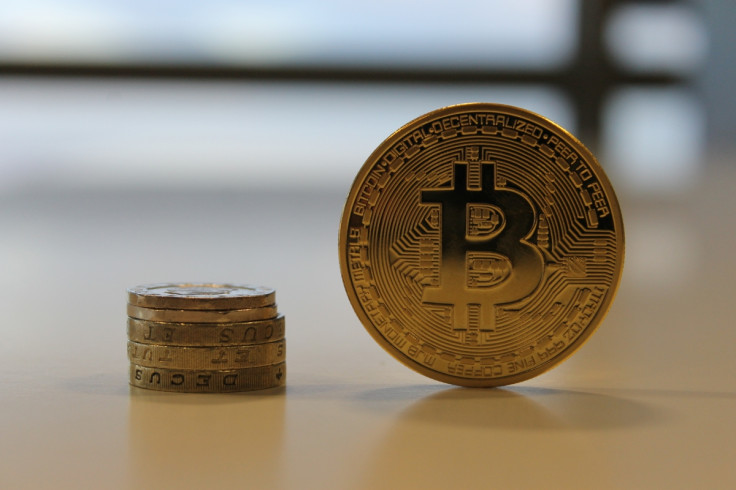 The price of bitcoin has risen by over $40 in the last 24 hours, taking its value close to $500 for the first time since last month.
After a week long plateau that saw the price of bitcoin never stray far from the $445 mark, the surge reflects renewed confidence in the cryptocurrency.
All other major cryptocurrencies have benefited from bitcoin's revival, as prices rose across the markets.
---
Bitcoin resurgent
---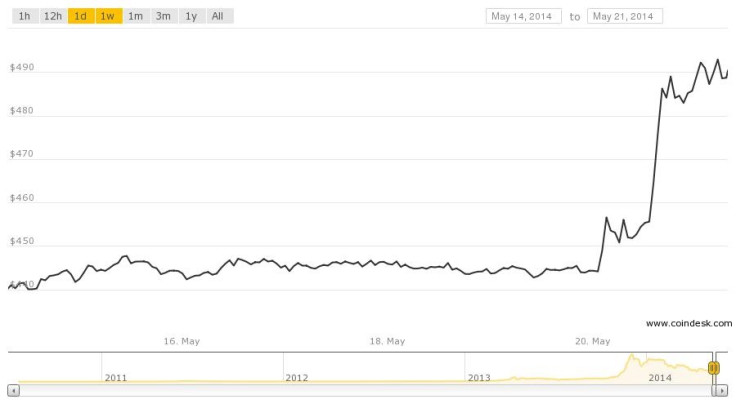 The rise in price of bitcoin by over 10% since Monday signals the first major market movement for the world's largest cryptocurrency in some time.
It has been over a month since bitcoin benefitted from such a positive surge, which can probably be attributed to a number of factors.
The concerns surrounding the future of bitcoin in China, which caused prices to plummet last month, have eased. News of government bans imposed on exchanges has been replaced by more positive news of bitcoin ATMs in the country and a relatively hitch-free Global Bitcoin Summit.
The Bitcoin 2014 conference in Amsterdam has also brought positive press for bitcoin, with many of the major players in the bitcoin community coming together to exalt the virtues of the cryptocurrency and strengthen the resolve of its supporters.
---
Africa's first bitcoin ATM
---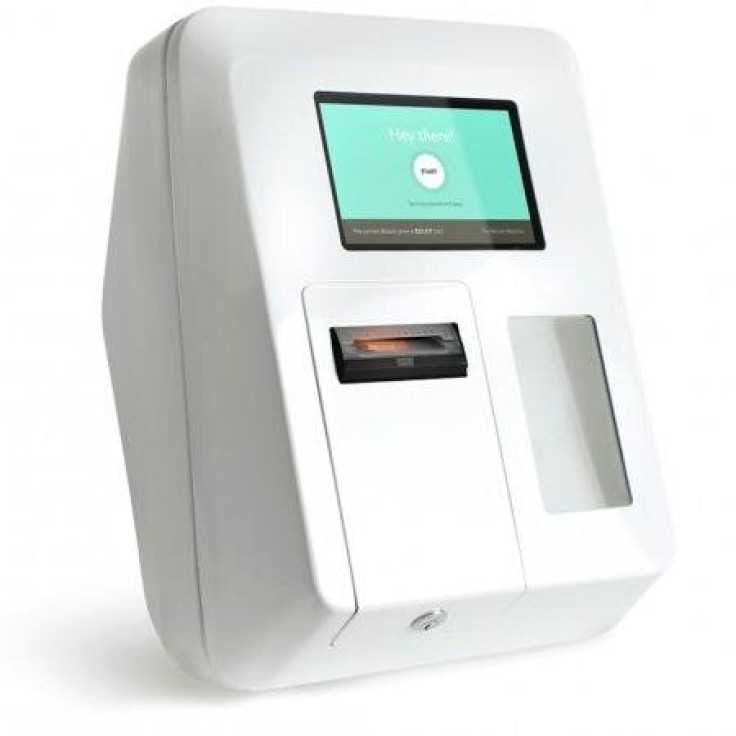 South Africa is to become the first country in Africa to install a bitcoin ATM thanks to the efforts of a Johannesburg-based startup.
ZaBitcoinATM ordered an ATM from Lamassu earlier this year and has revealed that it expected to receive the machine within the next few days.
"We have received news that Lamassu will be shipping the ATM in the next 2-3 days," ZaBitcoinATM announced via Twitter. "Expect some video and photos on this feed soon!"
Discussions with restaurants and coffee shops in Johannesburg are currently ongoing but the company hopes that the ATM will be installed by the end of the month.
---
Cryptocurrency in the dictionary
---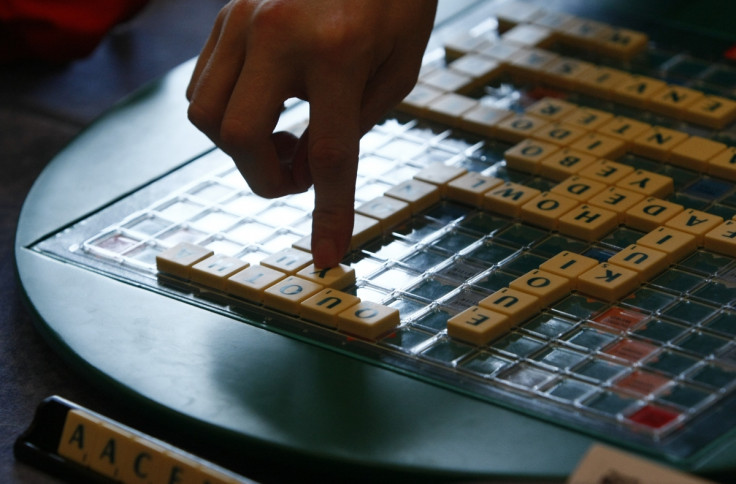 Reuters
The word 'cryptocurrency' has been officially added to the Oxford Dictionary Online (ODO) as part of a quarterly update to its database.
The ODO definition reads: "A digital currency in which encryption techniques are used to regulate the generation of units of currency and verify the transfer of funds, operating independently of a central bank."
The inclusion follows on from last years addition of the word 'bitcoin' to its database and indicates the emergence of the word as a significant and widely used term.
© Copyright IBTimes 2023. All rights reserved.