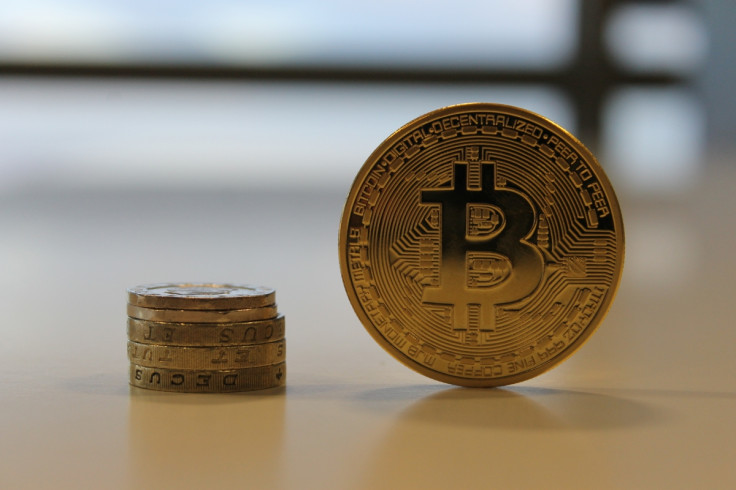 Bitcoin has rounded off a relatively stable week with little change to its value in the last 24 hours.
In contrast, privacy-focussed darkcoin has seen a dramatic turnaround of fortunes following a tumultuous week of tumbling prices, leaping in value by 66% to take its value back up above $10.
This shift sees darkcoin return to the number three spot in terms of market capitalisation, beneath only bitcoin and litecoin.
---
Dish accepts bitcoin
---
US satellite service provider Dish Network is set to become the world's largest company to accept bitcoin, a post previously held by online retailer Overstock.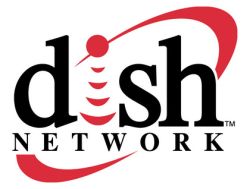 The company currently supplies around 14 million households with satellite TV and will begin accepting bitcoin payments in the third quarter of this year.
"We always want to deliver choice and convenience for our customers and that includes the method they use to pay their bills," said Dish COO Bernie Han.
"Bitcoin is becoming a preferred way for some people to transact and we want to accommodate those individuals."
---
World's first decentralised bitcoin exchange
---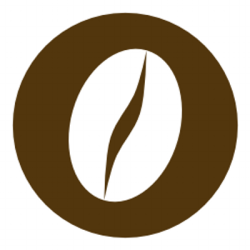 An open-source, decentralised bitcoin exchange algorithm called Coinffeine is being developed by a team in Spain in an effort to truly decentralise the bitcoin ecosystem.
While bitcoin and other altcoins are decentralised currencies, the exchanges through which they operate are entirely centralised.
"Our approach is to have zero trust on the actual exchange," Ximo Guanter, one of the developers of Coinffeine told CoinDesk.
"Users are always in control of their money, both the bitcoins and the local currencies, dollars, euros or whatever. We are completely decentralised."
---
Bitcoin miners available at Walmart
---
Bitcoin mining hardware has become available for sale through US mega-retailer Walmart, signalling the cryptocurrency's continued foray into the mainstream.

The Butterfly Labs bitcoin miner is available online for $300, however only offers a 10GH/s processor - a relatively small size considering the increased difficulty in mining bitcoin.
At the current exchange rate and cost of electricity, buyers would expect to break even in about 30 years.