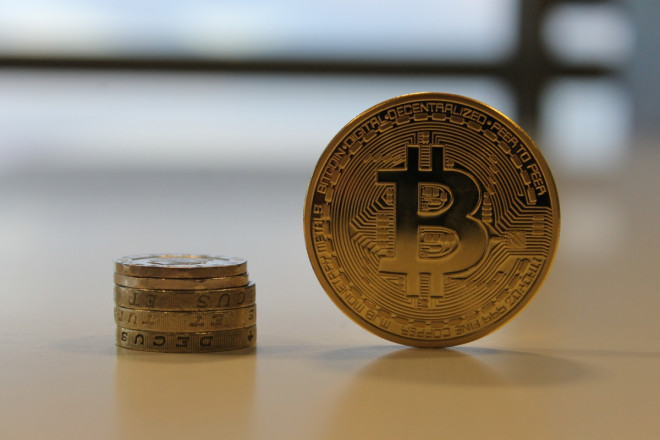 Bitcoin is taking a week off from giving investors heart attacks due to wild fluctuations in value it seems, remaining flat for most of this week.
The last 24 hours has seen minuscule movement in the value of bitcoin, litecoin and dogecoin, with peercoin making slight gains of 4%.
Isracoin, the cryptocurrency of Israel we spoke about yesterday continues to gain in value quickly, jumping 62% in the last 24 hours, with its market capitalisation closing in on the $20 million mark.
Zetacoin, the mysterious cryptocurrency which has been making waves this week saw a 6.5% jump in value, with the creator of the digital coin set to make a "big announcement" in the coming hours about a deal with a third party.
All very mysterious.
---
Charlie Lee proposes combining dogecoin with litecoin
---
The founder of litecoin Charlie Lee has proposed merging the mining capabilities of the litecoin and dogecoin communities.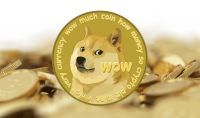 Lee believes that both litecoin and dogecoin swill become increasingly open to cyber attacks as and when it become unprofitable to mine these coins and miners move on to the next cryptocurrency.
And so, to avoid this, Lee things they should join forces. In a post on the dogecoin subreddit, Lee said:
I won't lie. This move will help out Litecoin also. Given my limited resources, I wouldn't waste my time on this if it didn't help Litecoin. Right now, every miner mining Dogecoin (or any other Scrypt coin) is a miner that is not mining Litecoin. So Litecoin's security is a lot less than it could be. So merging mining with Dogecoin would make both Litecoin/Dogecoin almost impossible to 51%.
The 51% Lee references here is a so-called "51% attack" which could see a single entity (miner) contribute the majority of the network's mining hashrate, they would have full control of the network and would be able to manipulate the public ledger (blockchain) at will.
To merge the mining of the two altcoins would require one or other to do a "hard fork" and Lee is clear which he thinks this should be:
This [merged mining] can be accomplished by a hard fork in either coin. You've likely seen my take on why hard forking litecoin is too dangerous today. Not so for dogecoin.
However, dogecoin creator Jackson Palmer isn't as convinced about the idea as Lee:
Essentially, I don't think merged mining is the answer for dogecoin right now. It's less than five months old and to say that anything needs to be dnoe right now comes down to pure speculation.
---
Vault of Satoshi moves quickly to fix Heartbleed Bug
---
The Heartbleed Bug, if you haven't heard is a pretty big deal in terms of online security. It is affecting more than two-thirds of the active websites on the internet, leaving many open to attacks which could compromise personal and financial data.
Thankfully some websites are moving to plug the OpenSSL flaw and one of those quick out of the blocks was Vault of Satoshi. The Canadian cryptocurrency exchange briefly shut down on Tuesday but is now back online having patched the "third-party load balancing server."
Vault of Satoshi has also taken the recommended step of issuing new security certificates and has warned users they may need to clear their web browsers cash before the new certificate is accepted.
---
KnCMiner offers free bitcoin mining rig upgrades
---
In an attempt to turn a bad news story into a good one, Swedish bitcoin mining rig seller KnCMiner has announced that customers who have lost patience waiting for the second batch of its Neptune mining rig, which was initially announced in December, can opt instead for its Jupiter rig.
KnCMiner, which recently got into the scrypt mining game, say the Jupiter rigs will maintain the Neptune's 3TH/s processing power but will ship immediately. Those who have already ordered Neptune rigs can change free-of-charge, but there are only 400 units available.
The company said the $10,000 Neptune rigs are currently in the fabrication stage at the TSMC Foundry in Asia with KnCMiner looking to get the chips back to Sweden for assembly as soon as possible.