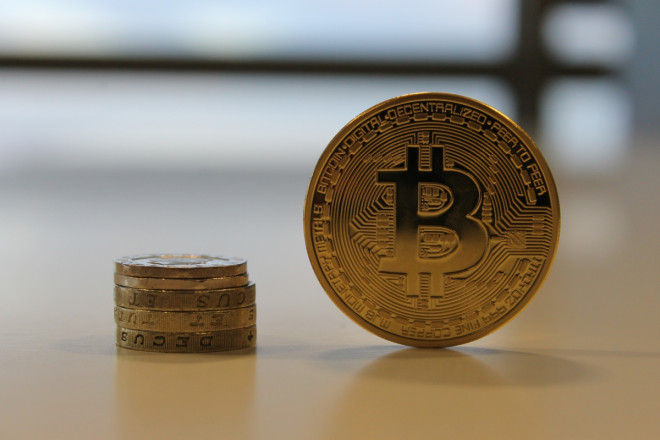 Another major setback for Chinese exchanges has led to a continuing slide in the price of bitcoin in what is now the seventh straight day that its value has dropped.
Five of the largest Chinese exchanges recently announced that they would not be taking part in the upcoming Global Bitcoin Summit and BTC China revealed that it would be suspending Chinese Yuan deposits.
This ongoing uncertainty was reflected by a dip across most major markets, with only Ripple experiencing any significant gains.
Ripple's recent rise comes as German bank Fidor begins to integrate the altcoin into its transaction infrastructure.
---
Minacoin: Gold-backed bitcoin

---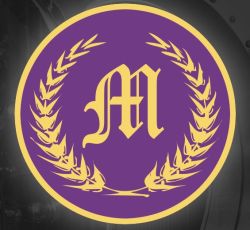 A new cryptocurrency based on the bitcoin protocol but backed by gold has been announced by Mina Financial, a Toronto-based financial services innovator.
Minacoin aims to avoid the unstable price charts of digital currency by being the first altcoin of its kind to be asset backed.
Like bitcoin, minacoin is capped at 21 million coins. Unlike bitcoin, however, minacoin is backed by two 400-ounce bars of gold worth $1,050,000 (£618,000).
"Bitcoin is an amazing technology. It's almost like the internet reinvented again with currency in it," Melvin Ng, co-creator of the cryptocurrency, said. "But the currency can lose its value within a day. Gold has been around for the last 5,000 years."
---
Huobi exchange to reposition as bitcoin marketplace
---
Having been one of the five bitcoin exchanges to withdraw from the Global Bitcoin Summit, Huobi has now suggested that it could find a future for itself as an online marketplace and price aggregator for the bitcoin community.
A report from Sina Tech revealed that Huobi co-founder Jun Du is considering launching a marketplace that would allow buyers and sellers of digital currency to trade independently of the exchange via online chat forums.
Huobi has previously made other steps to secure its future as a business in an unstable and hostile environment. Last month, Huobi registered for overseas incorporation that would allow it to operate as an exchange outside of China.
---
UK consumers don't trust bitcoin
---
Despite global transactions of bitcoin increasing ten-fold over the last year, a new survey has revealed that UK consumers are still not embracing the digital currency.
According to ecommerce platform Venda, 71% of consumers would prefer not to have the option of using bitcoin as an option when shopping online.
Almost half of those surveyed stated that they did not trust bitcoin, although this mistrust seems to stem from a lack of understanding of the digital currency, with the same proportion admitting they did not know how it worked.