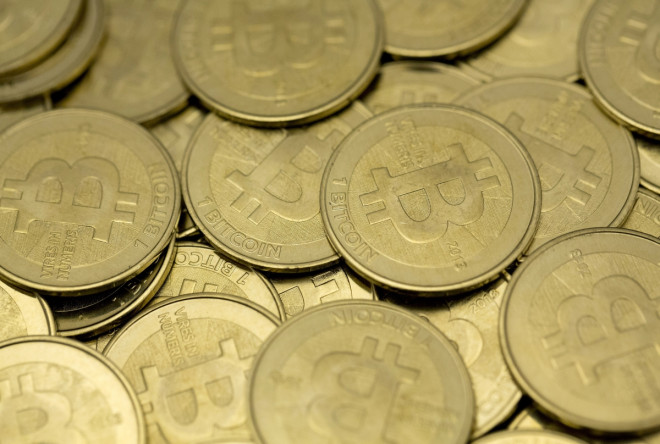 Bitcoin prices tumbled after digital currency exchange BTC China suspended yuan deposits from the Bank of China, as the country looks to step up measures to crackdown on digital currencies.
"Due to regulations, we have suspended CNY deposits from Bank of China," the exchange said in a tweet.
Following this, bitcoin prices declined to a low of $418.02 on 6 May, after opening at $429.72, according to CoinDesk. The digital currency is trading down at $427.27 as of 12:47 pm BST.
BTC China, the country's largest bitcoin exchange, had earlier halted local currency deposits to accounts at China Merchants Bank.
On 25 April, Merchants Bank said its customers would no longer be able to do bitcoin transactions using their accounts at the bank, following the People's Bank of China's ban on digital currency dealings of financial institutions.
BTC China is the biggest Chinese bitcoin trading platform and it currently handles more than 75% of bitcoin trades in yuan. It is followed by exchanges FXBTC and Bter, with trading shares of about 14% and 8%, respectively, according to Bitcoinaverage.com.
The Chinese yuan represents about 10% of bitcoin trades across the globe, and is the second-most used currency in bitcoin trades after the US dollar.
Therefore, investors are closely watching all regulatory developments in China related to digital currencies
In December, the People's Bank of China banned financial institutions from handling transactions in bitcoin, as the central bank was concerned about the financial stability amid soaring volumes of digital currency trades in the country.
Subsequently, a number of banks announced that they were withdrawing support to digital currency exchanges. As a result, smaller exchanges such as FXBTC and Linkcoin have completely shut down their businesses.