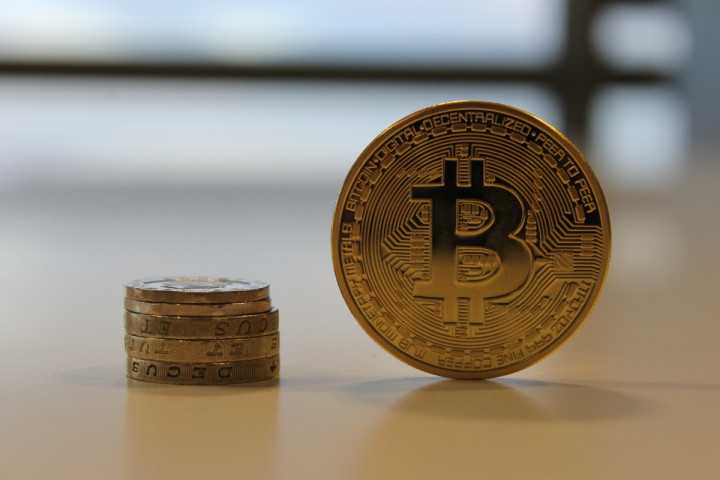 Bitcoin's price dropped by almost $15 over the last 24 hours, though given its current high value this represents a relatively insignificant shift.
Movement across most other major markets remains similarly minor, with the noticeable exception of darkcoin. The anonymity-focussed cryptocurrency increased in value by 12% to take its value back up above $10.
The biggest mover across all markets was nation-based digital currency spaincoin, which saw its market capitalisation increase by almost 500%.
---
First bitcoin ATM in Middle East
---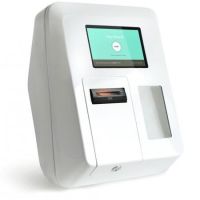 Bitcoin ATMs are popping up everywhere these days, though they have been slow to breach the Middle Eastern market.
Bitbox launched the Robocoin ATM in a Tel Aviv hotel, aiming to give tourists a new way of obtaining local currency.
Nimrod Gruber, CEO of Bitbox, said: "The launch of the first Bitcoin ATM in the Middle East will allow any person with no previous knowledge of bitcoin and how it works to easily buy and sell bitcoin 24/7 bypassing the bureaucracy of the banks."
---
Isle of Man cryptocurrency regulation
---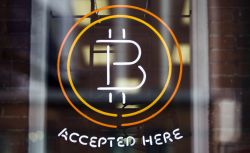 The Isle of Man, the self-governing British Crown Dependency known for its leniant tax laws, is to lay out a set of regulations on digital currencies that will aim to promote local businesses.
The island's Department of Economic Development will also hope that the new regulations will help prevent money laundering through altcoins like bitcoin.
"Banks, service providers, landlords and technology companies on the island can all be confident that digital currency development has full government support," said Peter Greenhill, director of e-business development in the department. "The Financial Supervision Commission is not going to penalize anyone for engaging in the sector."
---
Teenager makes $100,000 on bitcoin investment
---
A 15-year-old has launched his own startup after making almost $100,000 from a $1,000 investment in bitcoin in 2012.
Erik Finman received the initial funds as a gift from his grandmother, selling the bitcoin on 18 months later and using the profits to launch online tutoring service Botangle.
"Some people can't comprehend how a 15-year-old could do something like this," Finman told Mashable. "What a lot of people don't understand, young or old, is that you can create anything you want with no barrier to entry on the internet."