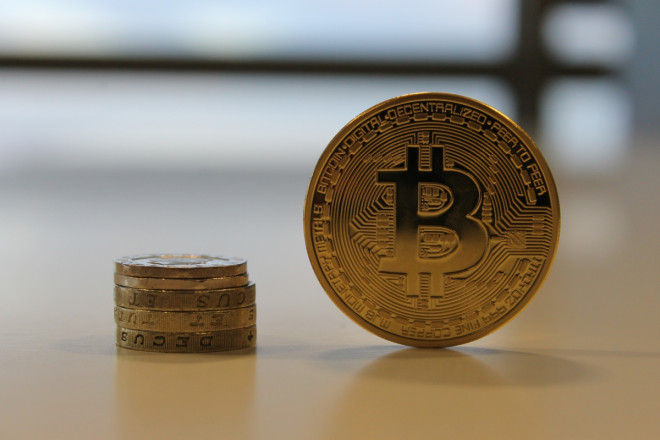 Bitcoin has continued its steady recovery following a dip earlier this week that saw its value drop to as low as $425 (£251).
All other major cryptocurrencies have followed in bitcoin's wake, with moderate gains of between 1% and 6% across the markets over the last 24 hours.
The biggest gain in value comes from flappycoin, the cryptocurrency named after the hit smartphone game FlappyBird. Its market capitalisation grew by almost 100%, taking it up to above $85,000.
---
Bloomberg gives bitcoin stamp of approval
---
Bloomberg has announced plans to list bitcoin prices on its financial data terminals, served to more than 320,000 subscribers.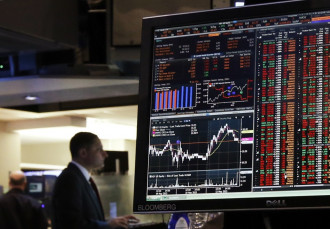 The move by Bloomberg will be welcome news to the bitcoin community, giving the cryptocurrency a stamp of respectability following recent turmoil in China that drew into question bitcoin's future.
"While bitcoin and other virtual currency markets are still nascent, they represent an interesting intersection of finance and technology," said Tod Van Name, Bloomberg global head of fixed income, currencies and commodities, in a blogpost.
"Given that Bloomberg sits squarely at that intersection, providing pricing for this underdeveloped market is a natural fit for us."
---
Preliminary hearing for MtGox
---
A US lawyer prosecuting MtGox has said that he believes the settlement proposal will be well-received by the supervising judge due to the benefits it provides to former users of the beleaguered bitcoin exchange.
The preliminary hearing for plans to revive MtGox is due to begin today. An investor group represented by Sunlot Holdings believes that it is possible to prevent the planned liquidation of the bitcoin exchange and in turn restore customer confidence.
"We think that the overall plan gives consumers and creditors the best chance of being made whole or even more than whole if things go well," Jay Edelson, one of the lawyers heading the US class action suit, told CoinDesk.
---
OpenBazaar replaces DarkMarket
---
Online marketplace DarkMarket has rebranded as OpenBazaar in an effort to improve its image. DarkMarket was originally set up as an alternative to the notorious Silk Road, the online blackmarket that was shut down by the FBI last October.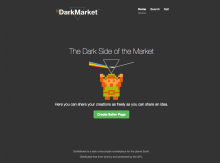 However, to avoid the negative connotations associated with the name, a petition was started on social news site Reddit to change the it to Free Market.
"By calling this important invention the Dark Market I'm afraid Amir (Taaki) et al are playing into the system's hands," said the petitioner omgitsmiley.
"If the name of the exchange is changed to Free Market, imagine the implications. News anchors will have to say on TV, 'Officials are looking into banning the free market.'"
Taaki rejected the petition but the change to OpenBazaar seems to suggest the petition had an effect.