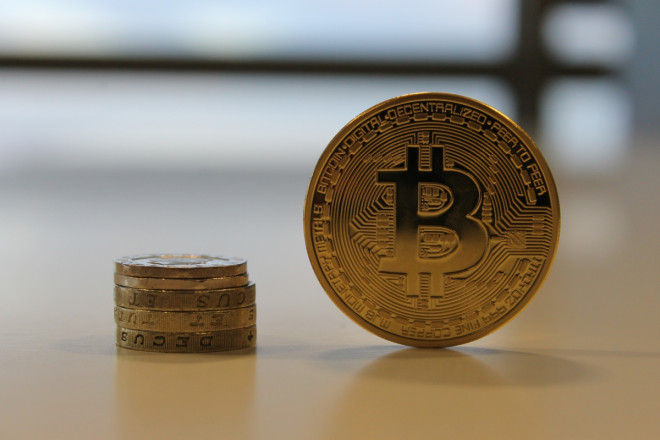 Bitcoin's recent surge in value, which saw its price rise by over $100 (£60) in under a week, has levelled off at around $570.
The end to bitcoin's positive run has been repeated across the cryptocurrency markets, with all major altcoins dropping in value over the last 24 hours.
The worst affected has been the anonymous digital currency darkcoin. It experienced a 17% drop in value that saw its market cap fall behind peercoin, making it the fourth largest altcoin.
---
Pirates become bitcoin botnet slaves
---
A pirated copy of the popular game Watch Dogs has caused tens of thousands of illegal gamers to unwittingly become bitcoin miners.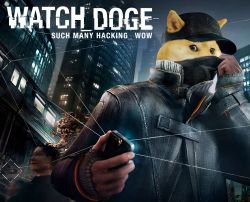 The 'Skidrow' version of the game which contains a bitcoin generator has been downloaded over 40,000 times from one torrent site alone.
"If you happen to download cracked games via torrent or other P2P sharing services, chances are that you may become a victim of a lucrative trojan bundled with a genuine GPU miner," said Bitdefender chief strategist Catalin Cosoi.
"We advise you to start checking your system for signs of infection, especially if you are constantly losing frames-per-second."
---
MtGox to sell bitcoin trademarks
---
Beleaguered bitcoin exchange MtGox has announced that it is hoping to sell the trademarked word 'bitcoin', together with numerous bitcoin-related trademarks and domain names.
The company owns the rights to the word in Japan and the European Union and, according to the Wall Street Journal, hopes to raise around ¥100 million (£586,000) from the sale.
It has not yet been confirmed whether any proceeds would go towards repaying MtGox creditors, as the exchange is under no legal obligation to do so.
"Even though the company is not obligated to, it should repay customers with assets it has. That's the way it should be," Keiichi Hida, a MtGox creditor, told the Wall Street Journal.
---
Number of UK bitcoin ATMs to double
---
Three new bitcoin ATMs are to be launched in the UK this Friday, doubling the number installed.
UK-based startup SatoshiPoint will install Robocoin machines in two locations in London and one in Bristol.
"SatoshiPoint wants to take bitcoin mainstream in 2014 and believes that bitcoin ATMs are essential in making this a reality," said SatoshiPoint's managing director Jonathan James Harrison.
"This kind of real-world infrastructure will make bitcoin seem more real to Joe Public and we believe it will be of fundamental importance to wider bitcoin acceptance and adoption."