Cryptocurrency News Round-Up: Prices Crash as Mt Gox Stops Bitcoin Withdrawals
Daily news roundup of bitcoin, litecoin, dogecoin and more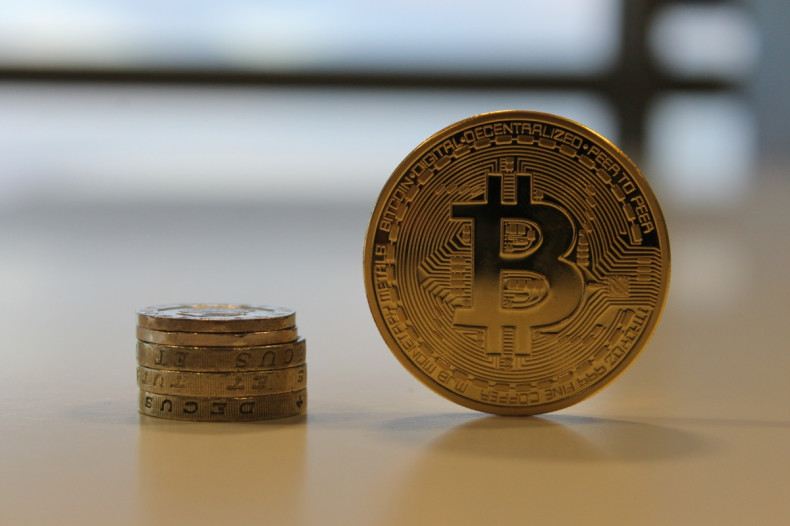 All but six of the 86 cryptocurrencies listed by CoinMarketCap have seen drops of between five and 40% over the last 24 hours, as renowned bitcoin exchange Mt Gox suspends withdrawals of all currencies.
Bitcoin saw substantial losses of around 20% on 7 February, before recovering to $700, down approximately 12% on the previous day. As is often the case, where bitcoin goes other currencies follow, and the top 36 all saw their value fall.
At the time of publication, litecoin is down 12% to $18.21 per coin, while dogecoin - now the fifth most valuable by market cap - is at $0.0011, down 18.5%.
Vertcoin, which saw triple-digit growth for several days earlier in the week, fell by 24% to $4.88, down from a high of $9 just days earlier.
The relatively new cryptocurrency Unobtainium was one of the biggest winners of the last 24 hours, up more than 42% to $5.25, while the biggest gain was seen by the month-old QQCoin, which surged by 66% to $0.02.
42 Coin, the world's most valuable cryptocurrency, continued its downward trend of recent days, falling 32% to $105,730.
Although the losses can be attributed to Mt Gox's suspension of withdrawals, the damage could continue and even worsen if there is a run on the Tokyo-based exchange when it reopens its withdrawal service.
---
Use bitcoin to buy drugs - legally this time
---
Bitcoin's relationship with drugs may have taken a beating when the Silk Road website was shut down by the FBI last year, but now the cryptocurrency can once again be used to buy marijuana.
Only this time, the transaction is perfectly legal. Medical marijuana distributor Kouchlock Productions, which opened in early February, began accepting bitcoin payments this week.
The store is based in Washington State, where the sale and use of marijuana as medication was legalised in November 2012 under Initiative 502, but orders for marijuana cannot be made online, and instead customers must visit in person.
---
Man shoots iPhone in frustration over Blockchain App Store ban
---
Apple's decision to remove the Blockchain application from its iOS App Store has not gone down well with the bitcoin community, and marks the removal of the last cryptocurrency app from Apple's marketplace.
But one bitcoin fanatic called Ryan took his anger to the extreme, and shot his iPhone 4S with a rifle after being promised by a Reddit user that he would receive a Google Nexus 5 smartphone for his actions.
In a video posted to YouTube, Ryan shot his iPhone four times from 300 yards. Unsatifies, he changed guns and shot the smartphone a further seven times from 50 yards, tearing the device apart and leaving it almost unrecognisable.
Afterwards, Ryan said: "Thanks for giving me the opportunity to get rid of this thing, and I'm really looking forward to my Nexus 5."