Cryptocurrency Round-Up: Bangladesh Lays Down the Law and United Way Accepts Bitcoin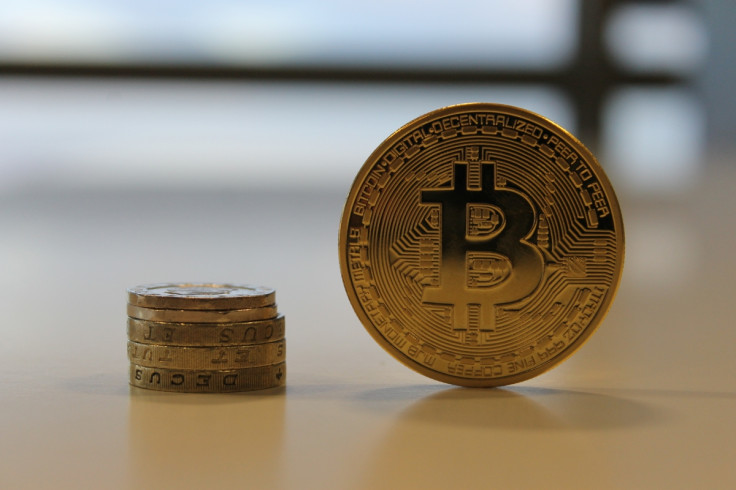 Bitcoin has continued one of its longest runs of sustained stability, shifting in price by less than 0.5% since yesterday.
Other major cryptocurrencies have experienced mixed fortunes, with dogecoin dipping by around 10% since its weekend surge and darkcoin and peercoin increasing in value by 11% and 15% respectively.
One of the biggest movers across all markets is ultracoin, the digital currency that claims to "accurately confirm transactions faster than ANY currency to date". Ultracoin has seen its market capitalisation increase four-fold in the last week to $450,000 (£280,000, €347,000).
---
Bangladesh says bitcoin use is 'punishable offence'
---
The central bank of Bangladesh has warned that anyone dealing in cryptocurrencies like bitcoin could face time in prison under the country's anti-money laundering laws.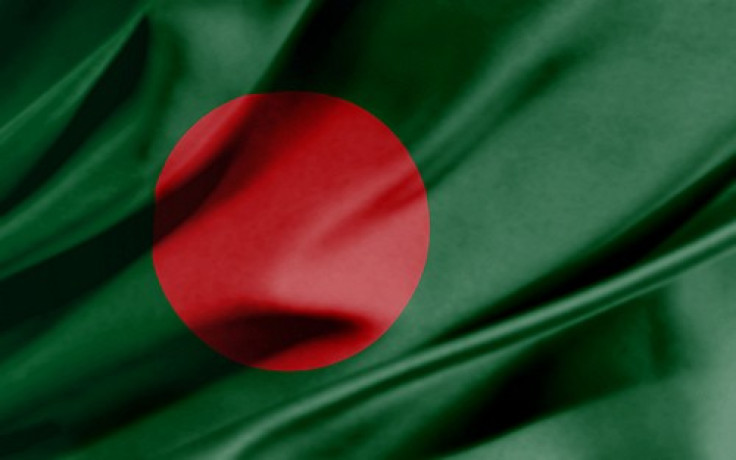 bnpbd.com
Officials from the Bangladesh Bank told Agence France Presse that digital currencies were not legal tender and the punishment for using these could be up to 12 years in prison.
"Bitcoin is not a legal tender of any country," Bangladesh Bank said in a statement. "Any transaction through bitcoin or any other cryptocurrency is a punishable offence."
Bitcoin's lack of official status as a national currency has led to different approaches to the way it is treated around the world.
In Europe the top banking regulator has called on banks to not deal in digital currency until regulation is put in place, while in the US recent reports revealed that five states are set to introduce favourable regulation for major cryptocurrencies.
---
United Way accepts bitcoin donations
---
United Way Worldwide, a community-based volunteering organisation, has become the world's largest non-profit to accept donations in bitcoin.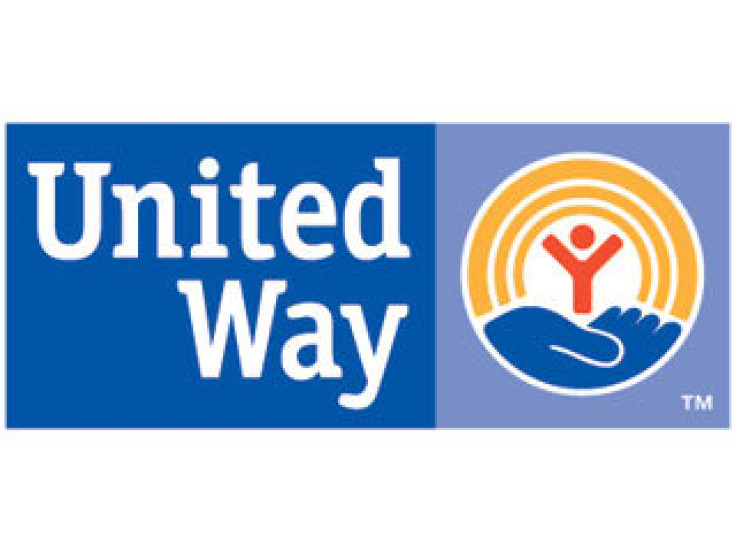 Through a partnership with the payments platform Coinbase, United Way claims bitcoin donations offer "compelling tax benefits".
Brian Gallagher, CEO of United Way, said in a statement: "Achieving United Way's vision for the world – where all individuals and families achieve their human potential – requires innovation powered by new technology and outreach methods.
"In that spirit, integrating Bitcoin donations with the United Way Worldwide Innovation Fund helps us achieve this crucial goal."
© Copyright IBTimes 2023. All rights reserved.