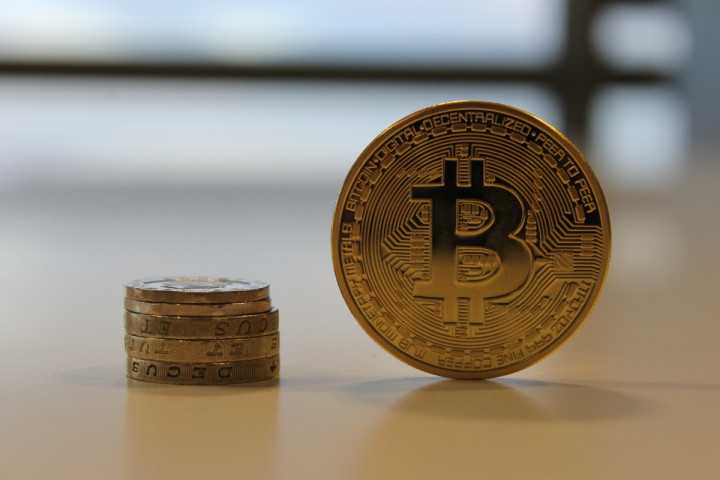 Bitcoin's price fell as low as $496 (£298) in the last 24 hours, making it the first time since May that the world's most valuable cryptocurrency has dipped below the $500 mark.
The price has since returned above $500, however it still remains close to its lowest level in three months.
Other major cryptocurrencies have followed the fall of bitcoin, with litecoin, darkcoin and dogecoin all dropping considerably in recent days.
Privacy-focused darkcoin saw its price fall by almost 20% since yesterday, while dogecoin fell by over 10%.
---
Bitcoin falls below $500
---
The latest slump is relatively marginal, representing only around a 2% drop in the last 24 hours. However, it contributes to an overall decline of almost $100 in the price of a single bitcoin since the start of the week.

It is hard to pin any single event to such a significant decline, however a recent warning from the US Consumer Financial Protection Bureau that the bitcoin ecosystem being a virtual "Wild West" is most likely a contributing factor.
Likewise, Bitstamp's announcement that it had changed its banking provider from Unicredit to Raiffeisen is also probably a cause.
---
EBay subsidiary in talks to accept bitcoin
---
Popular mobile applications that include Uber, AirBnB and GitHub could soon integrate bitcoin transaction services into their payment platforms, following reports that payments unit Braintree is in talks with Coinbase.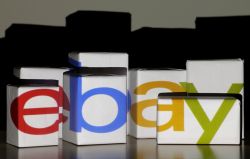 According to the Wall Street Journal, the eBay subsidiary is close to an agreement that could provide a much-needed boost to bitcoin.
EBay CEO John Donahoe has previously said that he is "actively considering" the inclusion of bitcoin payments into eBay and PayPal.
Donahue said in June: "I think there's no doubt digital currency is going to play an important role going forward, and at PayPal, we're going to have to integrate digital currencies into our wallet."