Cryptocurrency Round-Up: Bitcoin Lobbyists, Mining Botnet Dismantled and Dollar-Backed Altcoin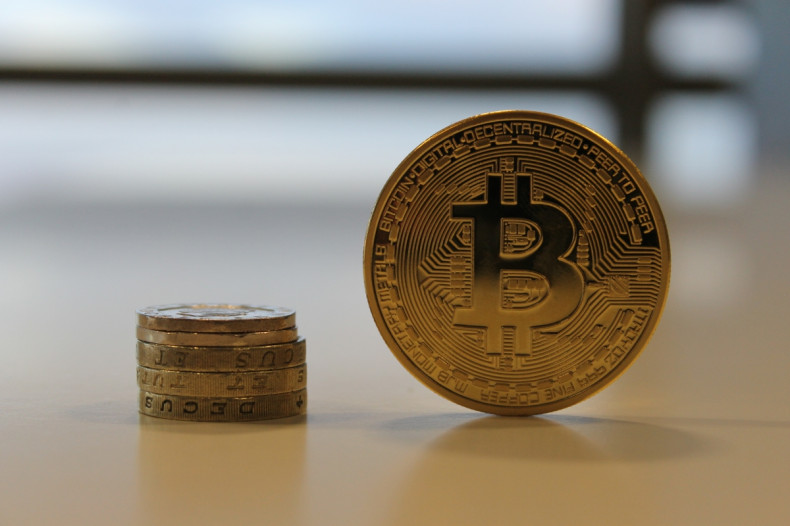 Bitcoin's price has once again remained flat over the last 24 hours, continuing to hover around $620 (£362) for the third straight day.
Most other major altcoins, including litecoin, peercoin and darkcoin, all saw their values dip between 2% and 5%, while dogecoin continued its slight resurgence with a 3% rise in value.
The biggest mover across all other markets was uro, which saw its price surge by 430% since yesterday. The fertiliser-backed digital currency now has a market capitalisation over $7m (£4.1m) and has moved into the top 10 most-valuable cryptocurrencies.
Facebook takes down bitcoin botnet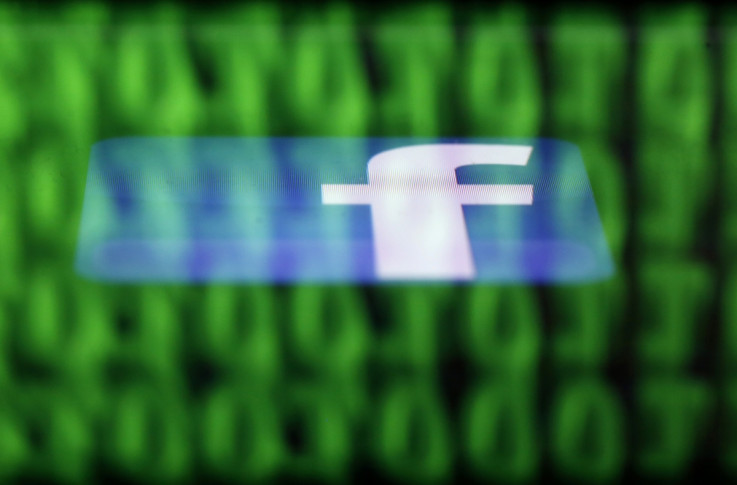 Reuters
A Greece-based cryptocurrency botnet has been broken up by Facebook after a quarter of a million computers were affected.
The Lecpetex botnet was operated by a small group of cybercriminals, believed by Greek police to be informatics students.
"On 30 April, 2014, we escalated the Lecpetex case to the Cybercrime Subdivision of the Greek Police, and the agency immediately showed strong interest in the case," Facebook said in a blog post.
"According to the Greek Police, the authors were in the process of establishing a Bitcoin 'mixing' service to help launder stolen Bitcoins at the time of their arrest."
Bitcoin Foundation hires lobbying group
The Bitcoin Foundation has sought the services of a US lobbying firm in an effort to establish a greater presence in Washington.
Thorsen French Advocacy has been hired to create a "reservoir of goodwill that we can deploy when we need to avert a crisis," said Jim Harper, a global policy counsel for the foundation.
It is hoped that the firm will help the world's largest cryptocurrency avoid expensive government actions that might stifle growth, such as increased regulation and higher tax charges.
Dollar-backed cryptocurrency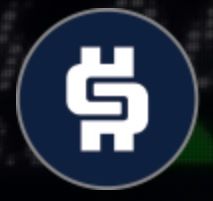 A new cryptocurrency, backed by the US dollar, has been launched by bitcoin entrepreneur Brock Pierce.
Realcoin is backed on a one-to-one basis on dollar reserves held by the company in an attempt to eliminate volatility while still exploiting bitcoin's inexpensive and direct payments network.
Using the bitcoin protocol, the venture is being described as 'bitcoin 2.0'. However, this is causing some misunderstandings among investors.
"Unfortunately, there has been confusion for people between the currency called bitcoin and the technology called bitcoin, when they are distinctly different things," Reeve Collins, Realcoin's chief executive officer, told the Wall Street Journal.
"We are digitising the dollar and giving that digital dollar access to the bitcoin blockchain."