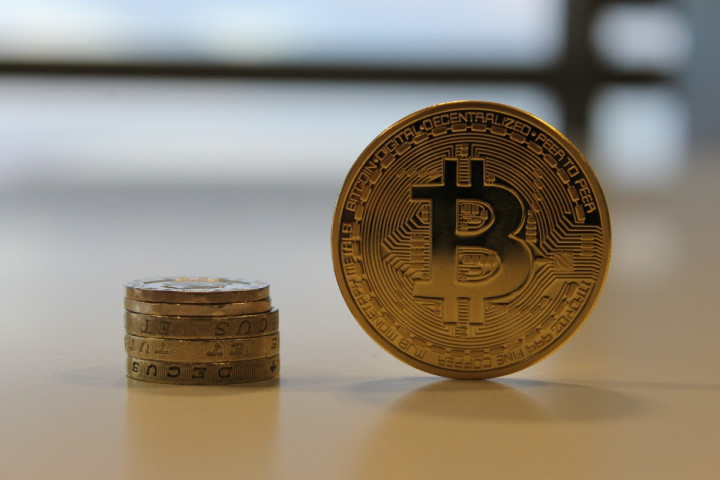 After a turbulent weekend that saw bitcoin's price fluctuate between $350 and $320, the world's most valuable cryptocurrency has settled back to its late-October levels.
All other major altcoins saw little market movement over the last 24 hours, with litecoin, dogecoin, peercoin, namecoin and darkcoin all shifting by less than 2%.
Cannacoin, the digital currency dedicated to developing and creating innovative new technology for the cannabis industry, saw the biggest movement of any cryptocurrency, surging by 46% since yesterday to take its market capitalisation above $50,000.
---
Bitcoin mining supercomputers
---
Bitcoin mining manufacturer Bitcoin Brothers is launching a cloud-based mining service that it claims uses supercomputers with processing capabilities of over 6 petahash.
It is hoped that the advanced processing power will help reduce mining costs and increase profit margins.
Recent bitcoin price falls have meant that mining the cryptocurrency has become an increasingly cost inefficient process for many mining firms.
"To put our machines in perspective, on the common LINPACK Rpeak and Rmax benchmarks each of our MSEMs outperform the world's fastest supercomputers," Thomas Ackermann, chief technology officer at Bitcoin Brothers, said in a statement.
"We basically have a business model in different stages. The first stage is selling people services for bitcoin mining. People can rent portions of the machines — starting at gigahashes, terahashes up to petahashes."
---
World's first bitcoin-only café
---
A café in Prague has become the world's first high-street retailer to reject traditional fiat currency and accept only bitcoin as a method of payment from its customers.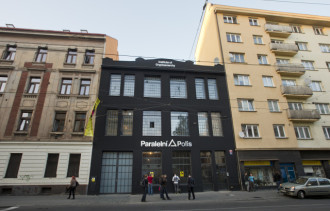 Customers unfamiliar with cryptocurrencies who wish to frequent the café will be shown how to operate a bitcoin ATM or paper wallet printer that have been installed in the space.
"We will provide service," Petr Žílka, a spokesperson for the Ztohoven group, told Radio Praha last month. "We will show ways how to start. For example yesterday we received a paper wallet printer, which allows you to make bitcoin transaction without any smart technology.
"Even if you don't have a smart phone, a computer or an iPad, you just need this piece of paper. So when you come, it doesn't matter that you don't have any bitcoins and no experience, we will show you everything."
---
Syscoin push forward legal case against Moolah CEO Ryan Kennedy
---
Alex Green, CEO of the cryptocurrency exchange Moolah, has sought to dismiss an injunction filed against him by cryptocurrency firm Syscoin over the missing MintPal bitcoins.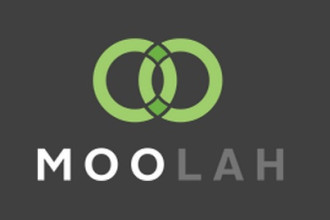 It is alleged that Green, formerly known as Ryan Kennedy, stole around 3,900 bitcoins and is holding them in a personal wallet.
Syscoin claims that it owns 750 of those bitcoins and the company is now pursuing a legal case in an attempt to reclaim the missing bitcoins.
"The injunction will service to protect our bitcoin (and anyone else's) that Ryan may control while we pursue full proceeding against him and Moopay LTD/Moolah," the company said in a statement.
"Far too many of us have lost far too much bitcoin by trusting people who promised to be responsible with our wealth but instead chose to enrich themselves by scamming from their customers. The personal hardship and financial losses they cause are hard to quantify. We don't think it has to stay like this."