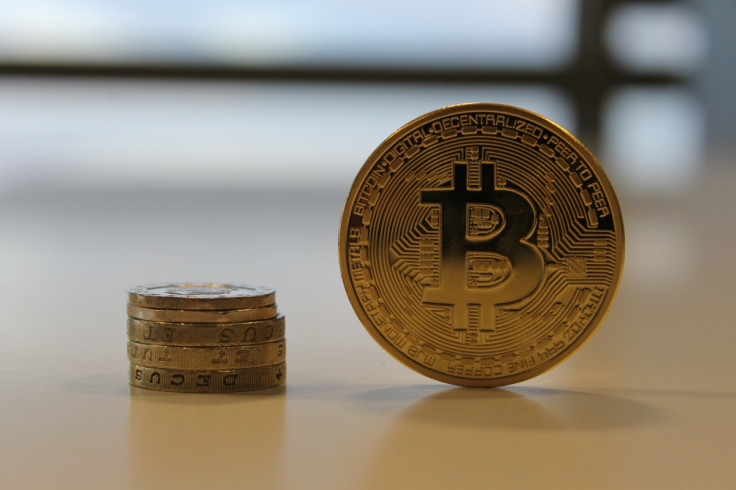 The price of bitcoin has remained steady over the last 24 hours, shifting in value by less than 0.5% to keep its market cap at around the $3.25bn mark.
Litecoin and dogecoin both followed in bitcoin's lead, recording market movement of between 0.5% and 1.5%.
The only significant movement among the big players was dash (formerly darkcoin), which rose in price by 4% against the dollar to take its market cap back up above $15m.
10,000 Taiwanese stores accept bitcoin
A new system has been launched in Taiwan that allows users to buy bitcoin at 10,000 convenience stores in the country.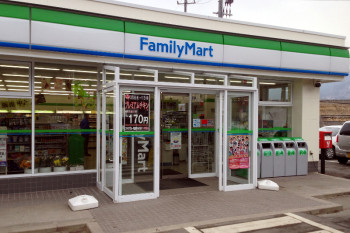 Local startup Maicoin launched the service in response to bitcoin's popularity in the region as a solution to costly remittance fees.
Last year, one of Taiwan's largest convenience store chains enabled bitcoin purchases in all 2,986 of its outlets through a partnership with Taiwan-based exchange Bitoex.
Maicoin estimates that 78,000 foreign workers in Taiwan, mostly from the Philippines, use its service to send money home.
Maicoin CEO Alex Liu said: "The conversation here is no longer about the legality of buying and selling bitcoin. It's about being a full payment processor. That's a huge step forward from last year."
Australian family threatened following bitcoin ransom
Criminals in Australia have threatened the family of a senior staff member at a Brisbane-based business after the company bowed to a AUS$14,000 bitcoin ransom request, according to local police.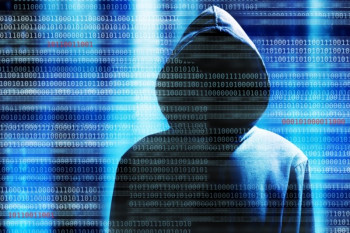 Earlier this year sensitive data was alleged to have been stolen from the firm, resulting in the extortion demands from the hackers.
Despite the ransom being paid, more demands were made and photographs of the staff member's child were obtained for the purpose of intimidation.
"They had obtained innocent photographs, but the threat was they would harass, menace and ruin this child's life," said Acting Assistant Commissioner Brian Hay, The Brisbane Times reported.
"This is a very serious attack on an organisation and quite traumatic for the business, the victim and his family. But the one message that I cannot stress enough is to never comply with extortion demands and report these matters to us immediately."