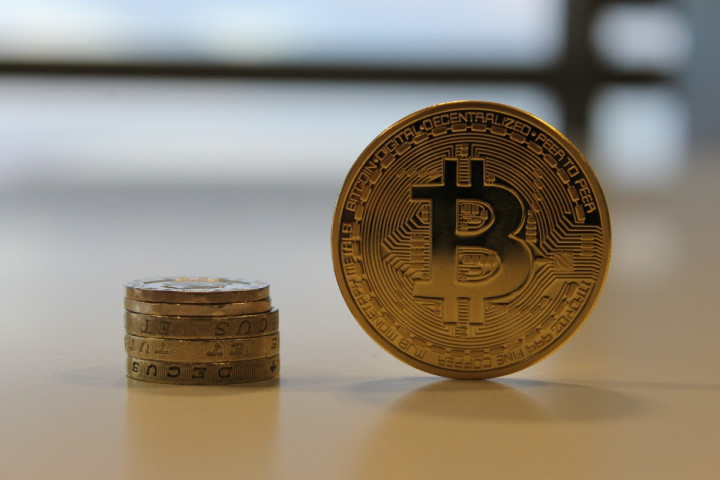 Bitcoin and other major cryptocurrencies have continued to see their prices slide, with nine out of the top ten most valuable mineable altcoins all falling over the last 24 hours.
The negative movement was felt most keenly by darkcoin, which saw its market capitalisation fall from around $9 million to $7.5 million in the space of just a few hours yesterday.
Bucking the trend was cannabisdarkcoin with a 65% rise in value. It is still early days for cannabisdarkcoin, having only launched on 24 October, however it is already among the top 100 most valuable cryptocurrencies.
---
'Bitcoin over TOR isn't a good idea'
---
Academics from the University of Luxembourg have claimed that using bitcoin over anonymous browsers like TOR could create an attack vector for 'man-in-the-middle' and double-spend attacks.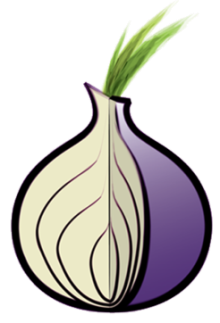 In a paper titled Bitcoin over TOR isn't a good idea, Alex Biryukov and Ivan Pustogarov reiterate previous criticisms about bitcoin relating to its lack of anonymity, but also highlight issues with using it over networks widely regarded to be private and secure.
"A low-resource attacker can gain full control of information flows between all users who chose to use bitcoin over Tor," the paper states."In particular the attacker can link together user's transactions regardless of pseudonyms used, control which bitcoin blocks and transactions are relayed to the user and can delay or discard user's transactions and blocks.
"In collusion with a powerful miner double-spending attacks become possible and a totally virtual bitcoin reality can be created for such set of users."
---
Kraken exchange launches in Japan
---
Bitcoin exchange Kraken has launched in Japan, just over six months after the collapse of the Tokyo-based exchange MtGox.
Kraken CEO Jesse Powell claims that the new exchange is far more secure than MtGox and will not repeat the mistakes made by former MtGox chief Mark Karpeles.
"Our experience and proven track record of competence, security, compliance and technological robustness would be great reasons to use Kraken," Powell said.
"We look forward to bringing our expertise and service to Japan, where we will fulfill the overdue need for an exchange."