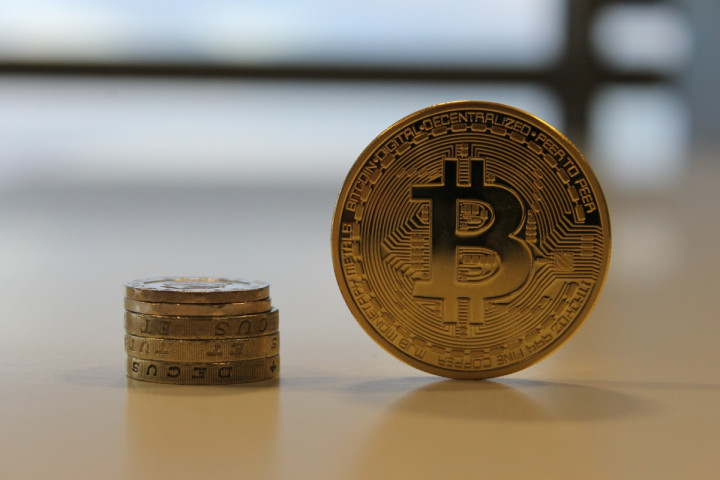 Bitcoin has continued its relative run of stability, shifting by only 0.1% in value since this time yesterday.
Most other major cryptocurrencies have seen positive movement in the market, with litecoin, peercoin,dogecoin and namecoin all experiencing an increase of between 0.5% and 4.5% in the last 24 hours.
The biggest mover was the beleaguered darkcoin, which rose by 11% to take its market capitalisation up above $12 million (£7m, €9m).
---
Bitcoin will 'support a revolution'
---
A proposal for future bitcoin regulation has suggested that bitcoin could act as the "internet of money" and will "support a revolution".
The article, Internet architecture and the layers principle: a conceptual framework for regulating bitcoin, was written by Google analyst Andy Yee and appears in the latest issue of the journal Internet Policy Review.
"The real value of Bitcoin lies not so much in its potential to become a substitute for money, but rather in its ability to act as the internet of money," Yee states.
"Bitcoin is much more than a substitute - it is like a logical layer for finance that will support a revolution in the way people own and pay for things."
---
Piggycoin brings cryptocurrency to the classroom
---
Piggycoin, a cryptocurrency that describes itself as the "bitcoin for kids", is now using the non-profit educational organisation Khan Academy as a platform to encourage learning through rewards in the form of the altcoin.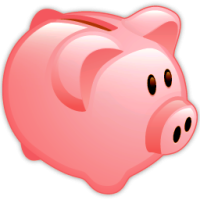 Piggycoin will allow children and adults to earn while they learn through the #AMillionReasons campaign, which will see the distribution of one million piggycoin to those signing up.
"I believe in this coin, its team and its mandate. That it is severely undervalued and has some truly impressive potential," a piggycoin developer said in a on the coin's Reddit forum that served as the official announcement. "That Khan Academy aligns nicely with the mandate of the coin and those committed to its success.
"That there are another one million plus reasons in the faces of those that would excel if given, even a token, more incentive to learn the growth mindset."
---
UK startups call for digital currency framework
---
A coalition of London-based startups and venture capitalists have called for the UK government to take the lead on cryptocurrency regulation.
London's financial technology (fintech) sector is the largest in the world and is currently outpacing the growth of other major cities like San Francisco and New York.
The Startup Manifesto, authored by Guy Levin from the Coalition for a Digital Economy, claims that there are however still major barriers to fintech innovation. To continue the support of this innovation, it calls on changes to be enacted that it claims will benefit the wider economy.
"HMRC should take the lead in being one of the first tax authorities to establish a framework relating to tax, VAT and other compliance requirements related to cryptocurrency," the manifesto states.