Cryptocurrency Round-Up: Darkcoin on the Dark Web and CeX Accepts Bitcoin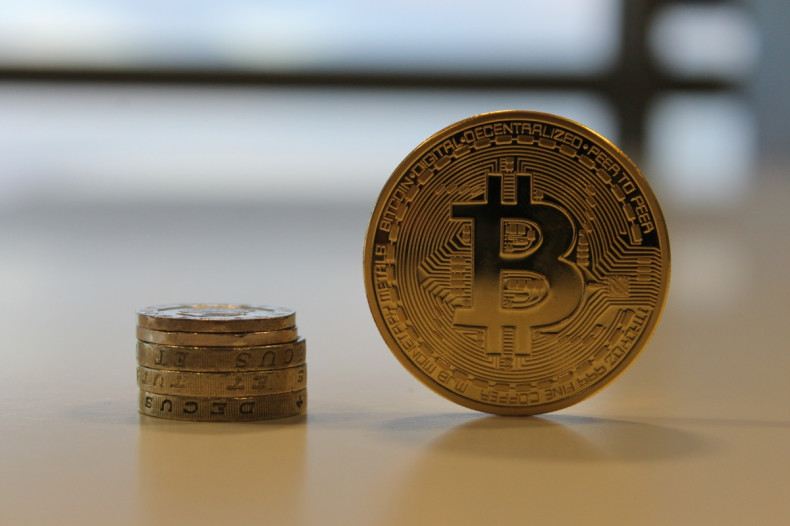 The price of bitcoin has continued to hover around the $380 mark, continuing its recent run of relative stability.
Other major cryptocurrencies have experienced mixed fortunes over the last 24 hours, with dogecoin rising in value by 7% and litecoin, peercoin and namecoin all falling in value by between 2% and 5%.
---
Darkcoin on the dark web
---
Two online marketplaces on the deep web have become the first to accept darkcoin, potentially signalling a much wider adoption of the world's first truly anonymous altcoin.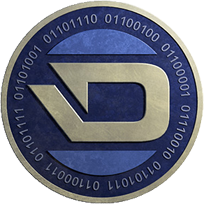 Nucleus Marketplace and Diabolus Marketplace both operate on the TOR network and are part of the multi-billion dollar online drug trade.
It was through the deep web and online black marketplaces like the Silk Road that bitcoin first began to gain attention and see widespread use. This was also the case for litecoin, the world's second most valuable cryptocurrency, and analysts have predicted the latest integration could have a similar consequences for darkcoin.
"Dark markets were one of the killer apps of bitcoin back in 2011," Alex Gierczyk, a financial analyst, told IBTimes UK.
"I apprehend it will be such for darkcoin and once darkcoin implements instant transactions it will really have a leg up on bitcoin for blackmarket purposes."
---
CeX accepts bitcoin
---
Second-hand computing and video game chain CeX has become the first high street retailer in the UK to accept bitcoin nationwide.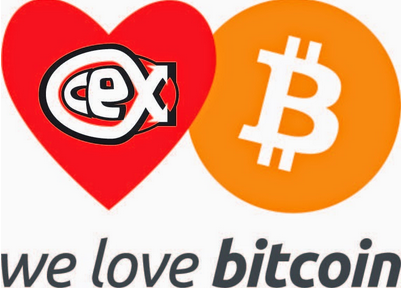 From today 30 of its 266 stores across the UK will begin accepting bitcoin payments using Coinbase as its payments processor.
CeX already accepts bitcoin payments on its website and has previously conducted a trial in one of its Glasgow stores to test the system.
"For us, bitcoin is not a passing fad but the beginning of a fundamental shift in the way people think about digital money," said David Butler, commercial director of CeX.
"Our customers are always looking for new and engaging ideas and innovations and this attitude is not restricted to a new game or phone but also true of their approach to payment choices."