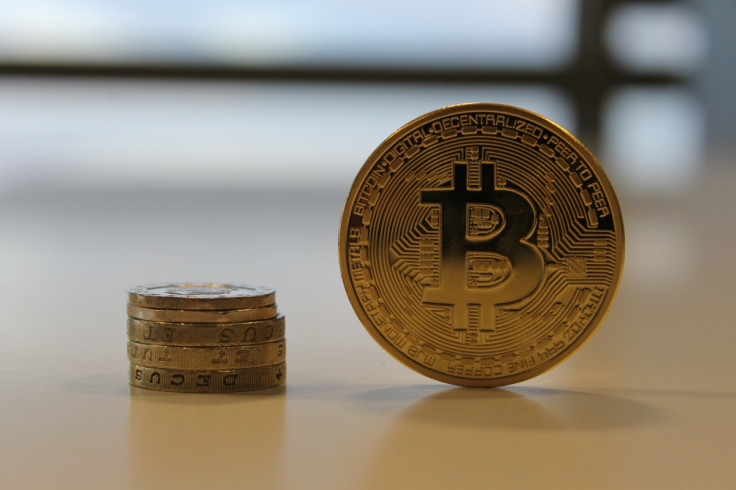 Bitcoin has seen a modest surge over the last 24 hours, rising in price by around 3% against the US dollar to take its market cap back up above $3.25bn.
Litecoin and dogecoin followed in bitcoin's lead, recording an increase in value of between 2% and 4% since yesterday.
Anonymity-focussed dash (formerly darkcoin) was the only major cryptocurrency to experience negative movement, dropping by 1.5%.
MasterCard weighs in on bitcoin
The potential benefits of digital currencies such as bitcoin are outweighed by the risks, according to MasterCard.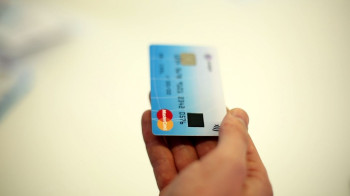 In a four-page submission to the UK Treasury's 2014 call for information on digital currencies, obtained by CoinDesk, the payment processing giant also claimed that the reason transaction costs were lower than traditional payment methods was that digital currency service providers did not yet comply to consumer protection standards.
"We would argue that, when compared to MasterCard's network, the claims pertaining to the speed and safety of digital currencies [do] not hold up, not least given that on average it takes 10 minutes for a block to be verified and that digital currencies are far more susceptible to hacking attacks," the submission read.
"To achieve economies of scale, the higher marginal costs of digital currencies will lead to a reduction in the number of miners down to a a monopoly miner, defeating the original design of digital currencies and opening them up to system-wide fraud."
Man robbed of bitcoin at gunpoint
A man has been robbed at gunpoint of $1,100 worth of bitcoin from his smartphone in New York, according to police.
The 28-year-old from Brooklyn was forced to transfer the bitcoins from a wallet app on his phone after placing an advert to sell them through the online listing site Craigslist.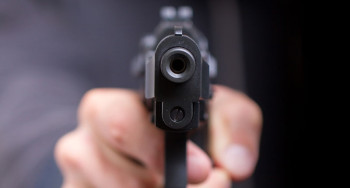 "It's still under investigation," a police spokesperson told CNBC, before acknowledging that no video surveillance footage was available from the scene of the crime.
It is the second armed robbery involving bitcoin in New York this year, after bitcoin trader Dean Katz was robbed of $8,500 worth of bitcoin under similar circumstances.
Dark web drug surge
Despite a crackdown on black market websites like The Silk Road, more people than ever are purchasing illegal drugs through the dark web for the first time.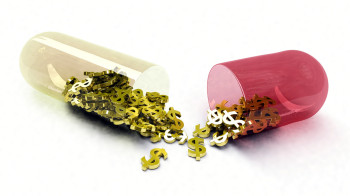 According to the Global Drugs Survey 2015, more people bought drugs online in 2014 than in any other year.
The study also found that 30% of people purchasing drugs through the dark web had since consumed a wider range of drugs than before.
"As we suspected, access to lots of drugs for some... leads to experimentation with new drugs and extended drug repertoires which may not be a good thing for some people," the report stated.