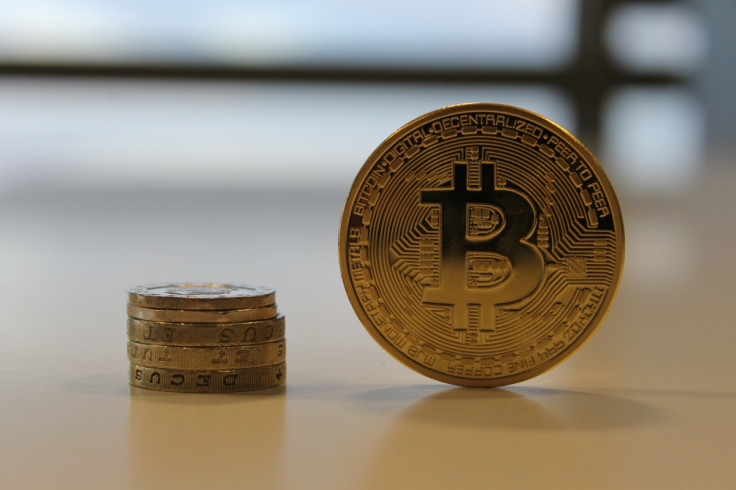 The price of bitcoin received a boost following the announcement by Microsoft that it is integrating the cryptocurrency into its online payment systems.
Bitcoin saw an immediate 3% rise in value, pushing its market capitalisation up towards $5 billion once again.
Other major cryptocurrencies, including litecoin, dogecoin and darkcoin, experienced similar rises in value.
---
Microsoft accepts bitcoin
---
Technology giant Microsoft has revealed that US customers will now be able to use bitcoin to purchase digital products.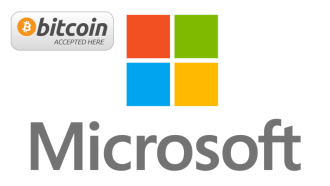 Microsoft integrated the payment processor BitPay to allow users of the cryptocurrency to buy Windows, Windows Phone, and Xbox software through its online stores.
Interest in cryptocurrency has been slowly building on the part of Microsoft, adding bitcoin currency conversions to its Bing search engine in February.
Microsoft founder Bill Gates recently came out as a bitcoin advocate, stating that it was "better than currency" and held revolutionary potential.
---
Hacker returns stolen bitcoin
---
Around 255 bitcoins stolen from Blockchain wallets earlier this week will apparently be returned by the hacker responsible for the theft.
It is claimed to be a white-hat hack by Bitcoin Talk member 'johoe', who said he took the bitcoins to prevent them being stolen by malicious actors.
"There were a large bunch of new broken addresses today (several 100s in one day)", johoe wrote on a forum. "I took the liberty of saving some funds before they got swiped by others.
"If you can convince me that they belong to you (signing a message with the address is obviously not enough; the private key is already known), I will send the funds back."
Whether the hacker returns the funds or not, Blockchain has already agreed to reimburse anyone who had bitcoin stolen.