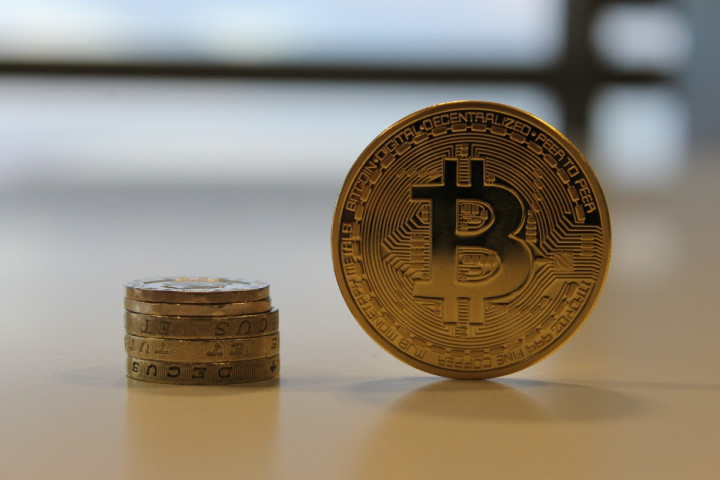 Following a brief upturn on Monday 27 October, bitcoin and other major cryptocurrencies have taken a significant slide over the last 24 hours.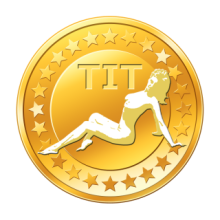 Bitcoin, dogecoin, peercoin, namecoin and darkcoin all fell by between 4% and 5% since yesterday, with only litecoin faring marginally better with a 2% price fall.
Despite the market-wide downturn, several digital currencies did see some positive movement. The biggest mover was titcoin, which saw its value surge by more than 360%.
One of a handful of cryptocurrenies designed for the porn and adult entertainment industry, titcoin now has a market capitalisation of around $90,000 (£56,000).
---
MIT students receive $100 of free bitcoin
---
Students at the Massachusetts Institute of Technology have become eligible to receive their share of a bitcoin fund worth around half a million dollars.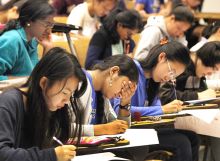 The MIT Bitcoin Project is offering undergraduates $100 worth of bitcoin in return for completing a survey before 2 November.
Students Dan Elitzer and Jeremy Rubin raised the money for the project, and they received donations from university alumni and members of the bitcoin community.
Rubin said: "Giving students access to cryptocurrencies is analogous to providing them with internet access at the dawn of the internet era."
---
Arthur Levitt joins bitcoin companies
---
Former chairman of the US Securities and Exchange Commission (SEC) Arthur Levitt is to join bitcoin payment processing firm BitPay and bitcoin exchange Vaurum.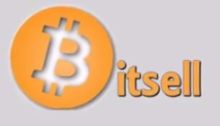 Bitcoin advocates have claimed Levitt's involvement in the bitcoin space is a key development for the digital currency world.
"For someone of Levitt's stature to add his imprimatur to these companies provides further evidence of the maturation of the bitcoin space," said David Berger, founder of The Digital Currency Council.
"It also highlights the degree to which so many emerging players in bitcoin have realised the importance of adding smart, knowledgeable legal minds to their teams."