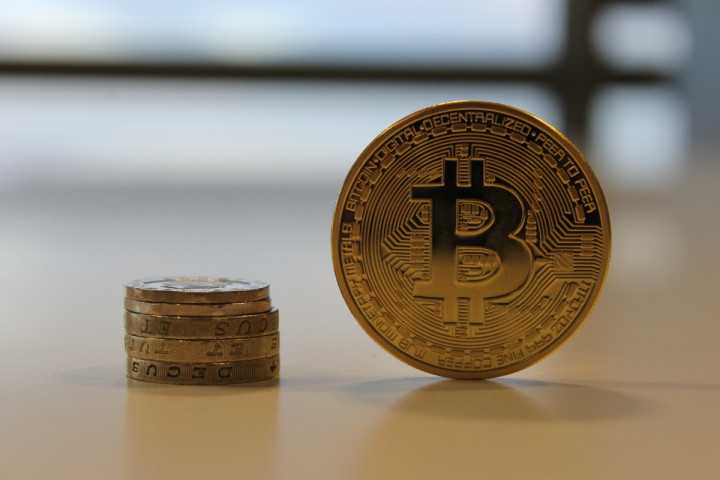 Bitcoin has continued its steady run of form, with its price remaining stable at around the $620 (£363) mark over the last 24 hours.
There was also no big movement amongst any of the other major cryptocurrencies, as litecoin, darkcoin, dogecoin and namecoin all shifted in value by less than 3%.
Another dramatic price jump for chancecoin took place yesterday, as the "coin for betting in a decentralised casino" shot up by almost 3,500,000%.
---
MtGox investors express anger at creditors
---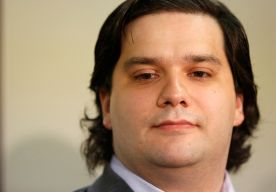 Investors in the collapsed bitcoin exchange MtGox gathered at a courthouse meeting of creditors in Tokyo yesterday to voice their anger over unanswered questions surrounding the disappearance of over half a billion dollars worth of cryptocurrency.
More than 100 investors were present as MtGox CEO Mark Karpeles was quizzed about the failed Japanese exchange.
Despite their presence, many questions still remained unanswered.
"The meeting was designed to discuss the bankruptcy process itself and they separated that from what happened to bitcoin," investor Toshiya Takahashi told AFP. "What people wanted to know was what happened and why."
---
Digital Chamber calls for BitLicense extension
---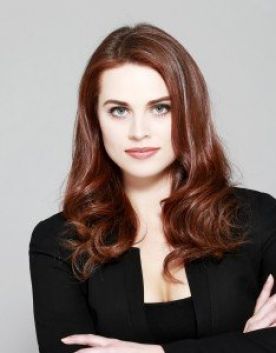 Chamber of Digital Commerce - also known as the Digital Chamber - has called for an extension to the comments period for the proposed BitLicense regulation.
The Digital Chamber was launched last weekend with the intention of lobbying for smart bitcoin regulation. Since its inception it has been one of the driving forces behind opposition to the New York BitLicense regulation, which is seen by bitcoin advocates as a tool that could crush the local bitcoin industry.
"One egregious aspect is that the New York Department of Financial Services (NYDFS) is only giving 45 days to comment, which is severely inadequate to proposed regulations of this scope," said Perianne Boring, president of the Digital Chamber.
"We are requesting that the NYDFS extend the comment period through the end of 2014, to allow the industry adequate time to properly review and respond."