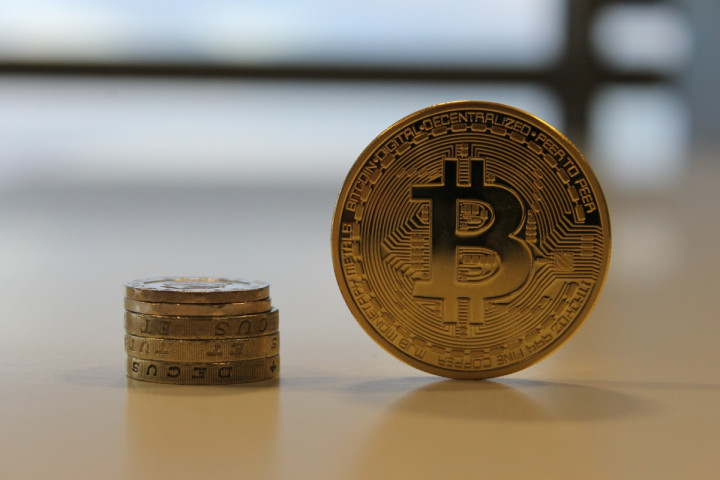 Bitcoin's relative recovery since sliding significantly over the weekend has continued, reaching up once more above $600 (£353).
Prices across most major cryptocurrency markets have slipped over the last 24 hours, however, with all other top ten altcoins dropping in value.
Recently launched neutrino was the hardest hit, falling almost 30% to bring its market capitalisation down below $5 million, according to CoinMarketCap.
---
'No risk' of 51% attack
---
Concerns have been assuaged about a vulnerability in the bitcoin network brought about by the over-dominance of a single mining pool.
The GHash mining pool accounted for over 50% of cryptographic hashing output for 12 hours on 12 June. As a result, the mining pool would technically have been able to double-spend already confirmed transactions, as well as effectively stop all payments and shut down the bitcoin network.
CEX.IO, the operating exchange behind GHash, has now issued a statement on its website reaffirming its commitment to the bitcoin ecosystem.
"Our investment, participation and highly motivated staff confirm it is our intention to help protect and grow the broad acceptance of bitcoin and categorically in no way harm or damage it," the statement read.
"We never have and never will participate in any 51% attack or double spend against bitcoin."
---
BitGo raises $12m
---
Bitcoin security platform BitGo has raised $12m in Series A funding, assuring the development of its multi-signature wallet.

"We are still in the early innings of the bitcoin revolution," BitGo CEO and co-founder Will O'Brien said in a statement. "BitGo's mission is to secure the world's bitcoin.
"By solving bitcoin's early security concerns for our customers and industry partners, BitGo is excited to help the bitcoin industry grow with what we believe will be a speed and scale comparable to the internet itself."
---
Cryptocurrency at the cinema
---
A documentary telling the story behind the phenomenal rise of digital currencies is to become the first ever feature-length film about cryptocurrency to achieve a theatrical release.
"Coined" will focus on bitcoin, litecoin and dogecoin, as well as more obscure altcoins like vertcoin and ronpaulcoin.
"(We're) focused on the personal stories of the people directly involved in creating cryptocurrencies and building the communities that surround them," said filmmaker Adam Cornelius. "The media usually focuses on fear-mongering or hype. We're cutting through the noise to tell more personal stories, which are just as fascinating."