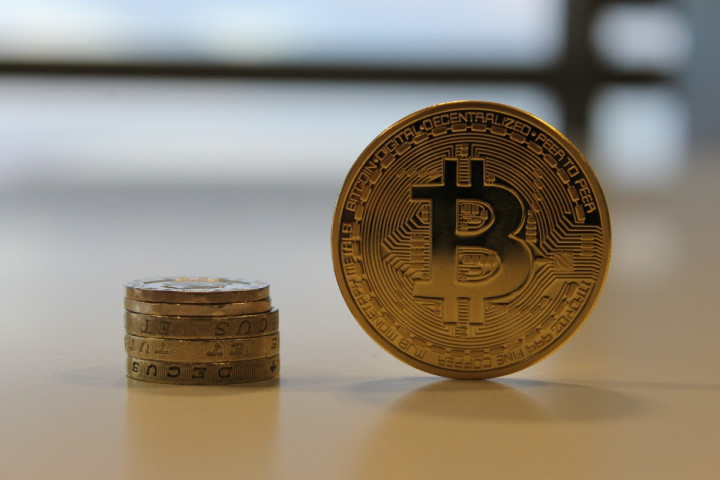 The price of bitcoin has taken a significant dive over the weekend, falling to its lowest level in almost a year.
According to CoinDesk's price index, the price of one bitcoin fell to $288 (£180, €229) on Sunday, pushing its market capitalisation down below $4 billion.
Although its price has since recovered to above $300, this still represents a loss of almost one third of its value in the last two weeks.
All other major cryptocurrencies have followed in bitcoin's wake, with litecoin, dogecoin, peercoin and darkcoin all plummetting in parallel with the world's most valuable virtual currency.
---
Bitcoin price crash
---
Various factors have been blamed for the price crash, including the increase in merchant adoption, the proliferation of miners, and the uncertainty surrounding future regulation in the cryptocurrency space.

Some analysts have suggested that the recent fall can be attributed to fears of financial regulatory bodies imposing rules on bitcoin that may stifle innovation and freedom in the bitcoin space.
Most significantly, New York's BitLicense proposals are set to finish receiving public comments on 21 October ahead of a final decision later this year.
This has prompted concern from many major bitcoin-related businesses and institutions, including many of the larger exchanges.
Bitcoin exchanges BTC China, OKCoin, and Huobi said in a joint statment in August: "As written, the proposed regulation is overly broad in its application outside the United States, imposes a disproportionate compliance burden on virtual currency businesses, and misapplies normal compliance procedures."
---
Bill Gates backs bitcoin
---
Microsoft founder and philanthropist Bill Gates has become the latest prominent advocate of bitcoin.
Speaking to Bloomberg during the Sibos 2014 financial services industry conference, Gates praised bitcoin for its convenience and low overhead costs.
"Bitcoin is exciting because it shows how cheap it can be," Gates said. "Bitcoin is better than currency in that you don't have to be physically in the same place. And of course for large transactions currency can get pretty inconvenient."
Gates did however express concerns over the relative anonymity of the cryptocurrency, fearing that it could be used by criminals and terrorists.
"The customers we're talking about aren't trying to be anonymous," he said. "They're willing to be known, so bitcoin technology is key and you can add to it or you could build a similar technology where there's enough attribution where people feel comfortable that this is nothing to do with terrorism or any type of money laundering."