Bitcoin Price: $365.87 (£227.57, €288.74, via CoinDesk.com)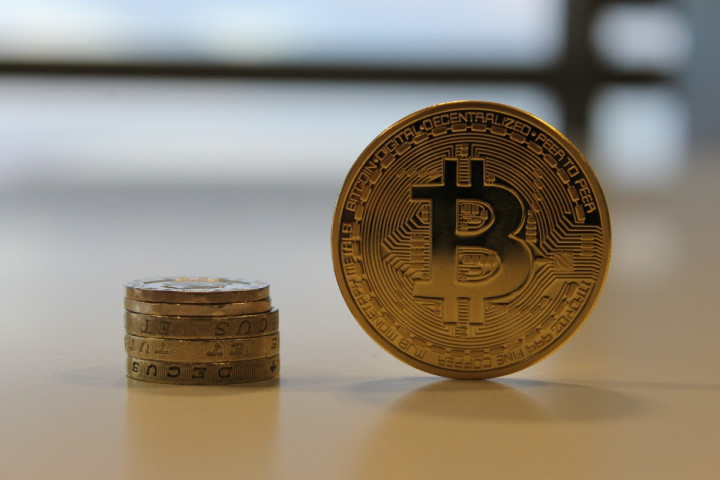 Bitcoin has continued its steady price rise that began earlier this week, increasing in value by a further 3% over the last 24 hours.
The market capitalisation of the world's most valuable cryptocurrency currently hovers at around $5 billion, still $3bn down from its July levels.
Other major players have seen mixed fortunes, with litecoin and dogecoin both falling by around 2% each, and darkcoin and peercoin both seeing marginal gains.
---
$9m bitcoin 'Bearwhale' slayed
---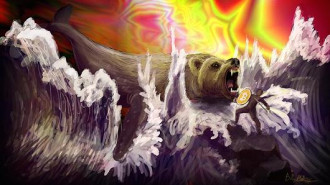 A bitcoin trader that caused the recent price plummet by posting a limit order to sell 30,000 bitcoins at $300 a piece has finally been "defeated" after the entire order was cleared.
Referred to within the community as the "BearWhale", the mysterious trader made $9m through the sale but caused market turmoil due to the massive size of the limit order.
Prominent members of the bitcoin community, including Tyler Winklevoss, have expressed their support for the "slaying" of the BearWhale.
---
The Rise and Rise of Bitcoin documentary released
---
The Rise and Rise of Bitcoin, one of the most hotly-anticipated documentaries about bitcoin, has been made available for general release.
The feature-length film includes appearances from some of the most important figures in the bitcoin space, including Roger Ver, Gavin Andresen, Charlie Shrem and the Winklevoss twins.
It received a positive reception when it premiered at the Tribeca Film Festival in April and subsequently received financial backing from film distribution company Gravitas.
"The film had a great reception, and following the festival, they made us an offer," Nicholas Mross, the film's co-director, said at the Tribeca screening.
"They have taken a very hands-on approach with the film and did a wonderful job with bringing it to the global market."
The Rise and Rise of Bitcoin is available across 250 online platforms, including Vimeo On Demand.