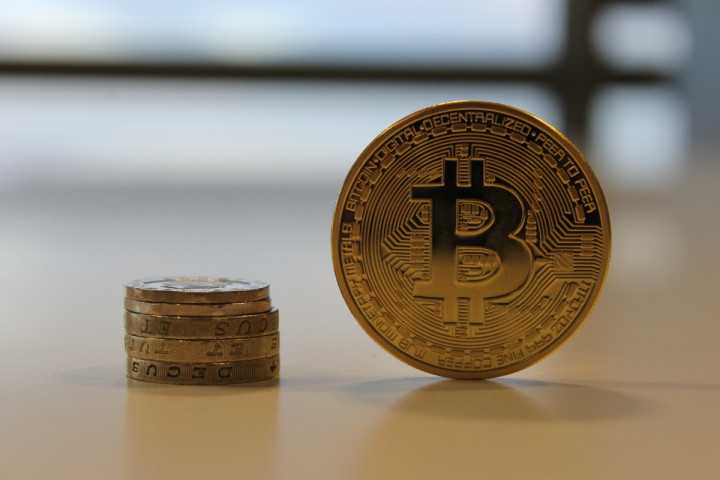 Bitcoin has experienced its first significant surge in price in more than a week, rising $15 (£9) in the last 24 hours.
This positive movement has been mirrored by the majority of major cryptocurrencies, including litecoin, darkcoin and namecoin.
After weeks of steadily tumbling prices, even dogecoin has seen its value rise. The decline of the meme-inspired altcoin has seen it fall to become only the eighth most valuable cryptocurrency, with a market capitalisation of just over $15m.
---
Wikipedia raises $140k in bitcoin
---
The Wikimedia Foundation, the organisation behind Wikipedia, has received around $140,000 (£83,323) in bitcoin donations in its first week of accepting digital currency contributions.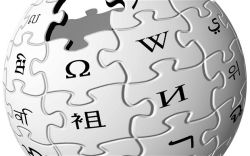 The amount, which is equivalent to around 237 bitcoins at currency market prices, was revealed by Coinbase in a blogpost yesterday.
"We are thrilled to announce that in the first week of accepting bitcoin, the Wikimedia Foundation has received over $140,000 in bitcoin donations," the post read.
"As inspiring non-profits such as the Wikimedia Foundation continue to adopt bitcoin as a payment method, we look forward to seeing you and the community show strong support as well."
---
Hacker makes $84k hijacking mining pool
---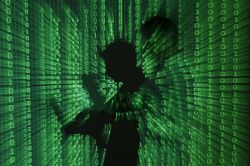 A hacker has stolen $84,000 (£49,994) worth of bitcoin over a four-month period by taking control of bitcoin mining pools, according to new research.
Dell's SecureWorks cyber intelligence division discovered the attack, which took place between February and May of this year. Over this time, the hacker was stealing an average of $9,000 of bitcoin every day.
It is understood that the hijacker set up two malicious pools, using one to redirect miners to the other.
"By convincing the miners to connect to this second malicious pool rather than the original malicious pool, the hijacker filters out traffic that has already been hijacked, so it is not hijacked again," the SecureWorks team reported.
The hacker has been traced back to an ISP in Canada but remains anonymous.