Crystal Palace manager Sam Allardyce is concerned about the injury suffered by Liverpool loanee Mamadaou Sakho against Tottenham but hopes the Frenchman will feature for the Eagles before the end of the season.
Sakho landed very awkwardly during his side's one-nil loss to Spurs at Selhurst Park on Wednesday night (26 April) and seemed to have suffered some type of ligament damage. Allardyce says the injury "doesn't look too clever", and is hoping the former Paris Saint-Germain captain has not ruptured his cruciate ligament.
"We're unable to say what the extent of the injury is at the moment, but it didn't look too clever with the way the knee hyper-extended," the Crystal Palace boss said in his press conference. "But let's wait for the scan and then probably contact Liverpool and see what the situation is, depending on how serious the damage is.
"Until we have had the scan, we can't really speculate on the if, when and how on what the seriousness of the injury is. I don't want to speculate regarding what it is or isn't, but it didn't look too good the way the knee twisted. We hope it's not the cruciate. It could be medial or lateral, but it was certainly a hyperextension of the knee. We will see after a scan.
"The scan will give us an indication of the seriousness of the injury and then we will speak to Liverpool. I would like to think it is not that serious, and that he will get back before the end of the season, but I am not sure."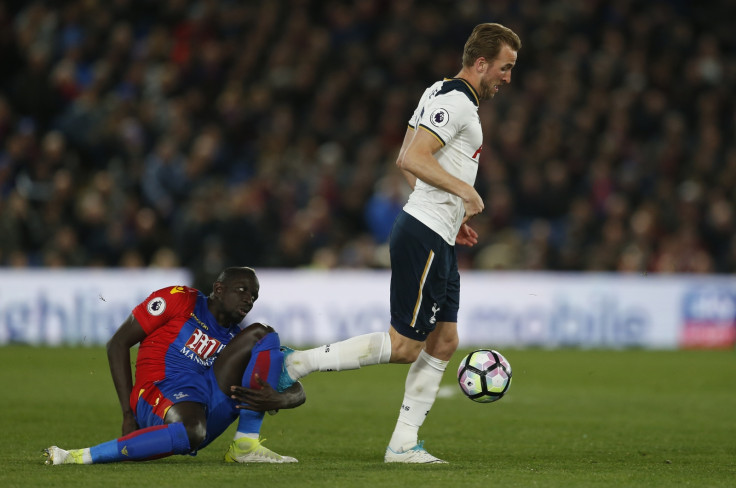 Liverpool recently slapped a £30m ($38.7m) tag on Sakho, who seems to have played his last game for the Merseysiders, but their attempts to offload the Crystal Palace star could well be scuppered if his injury proves to be serious.
Sakho has proved instrumental to Crystal Palace's fight against relegation, and Allardyce will hope his team can come together in his absence and grind out a precious win against Burnley on Saturday.