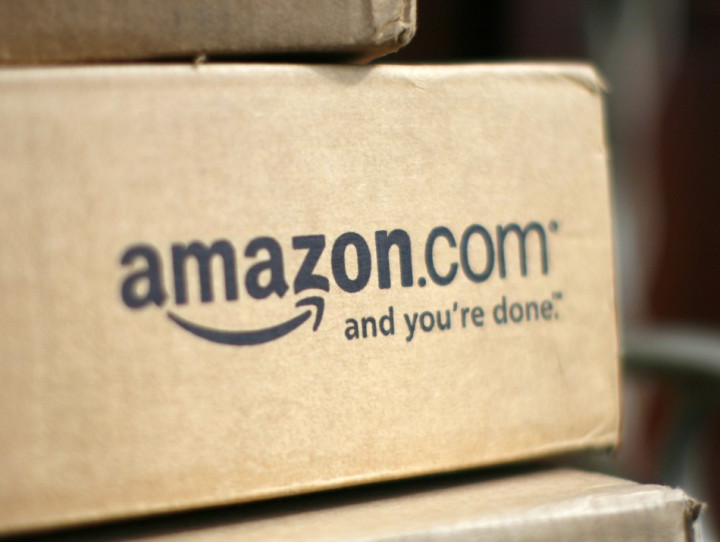 Americans are expected to set a new record in spending on the year's busiest online shopping day, as they change their shopping habits taking advantage of the deep discounts at e-commerce stores that also offer more convenience.
Digital business analytics provider comScore projects Cyber Monday (26 November) online sales of $1.5bn (£936bn), up 20 percent year-over-year. That would mark the biggest ever online spending in the history of the US and the biggest since comScore started collecting online sales data in 2001.
ComScore earlier reported record e-commerce transactions for both Thanksgiving and Black Friday. Internet shopping crossed $1bn mark for the first time since 23 November, while Thanksgiving sales rose 32 percent year- over-year, according to the data firm which tracks online sales.
Meanwhile, another report by IBM Benchmark suggested that Cyber Monday online shopping rose by 28.4 percent compared with the same time, a year ago. Sales from mobile devices, including tablets, rose 10.1 percent.
"Online's piece of the holiday pie is growing every day, and all the key dates are growing with it," Forrester Research analyst Sucharita Mulpuru told the Associated Press.
"The web is becoming a more significant part of the traditional brick-and-mortar holiday shopping season."
Cyber Monday is a term coined in 2005 by shopping trade group Shop.org which found that consumers tend to shop more online on the Monday following Thanksgiving.
Online sales during the Thanksgiving weekend also improved from last year, according to the National Retail Foundation (NRF). About 247 million people visited online stores and spent a total of $59.1bn during the period, up 13 percent from the previous year.
Nevertheless, retail sales growth over the festive period is expected to be the weakest since 2009. Retail sales are forecast to rise 4.1 percent during November and December, compared to a 5.6 percent growth rate a year ago, according to NRF.