The general responsible for the United States' cyber-security has warned cyber-attacks against the country will worsen unless greater security measures are introduced.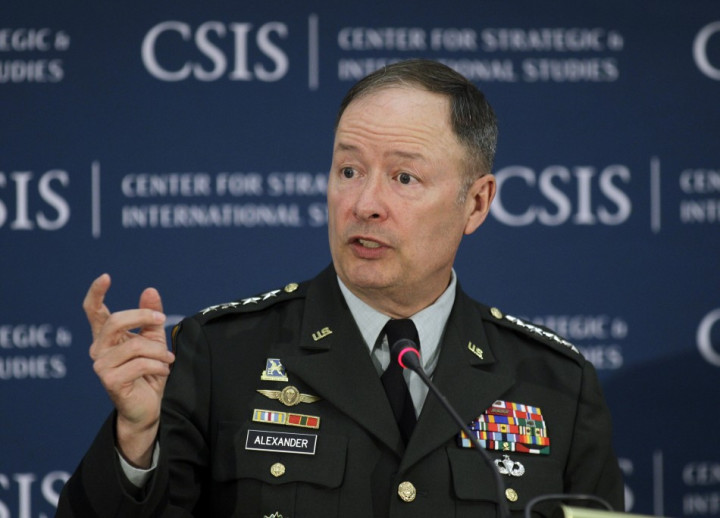 Speaking at the Reuters Cyber-security summit, Army General Keith Alexander, head of the National Security Agency (NSA) and US Cyber Command said attacks could occur "in the not-too-distant future" which would target public utilities and the financial sector:
"Mark my words, it's going to get worse. The disruptive and destructive attacks on our country will get worse and ... if we don't do something, the theft of intellectual property will get worse."
Alexander warned that billions of dollars' worth of intellectual property was being stolen during cyber-attacks each year. His remarks come months after China is believed to have attacked The Wall Street Journal and The New York Times in order to monitor the papers' coverage of the Chinese government.
Alexander proposed legislation that would allow the US government to more easily monitor private computer networks for signs of intrusion.
However, a similar piece of legislation, the Cyber Information Sharing and Protection Act (CISPA) has already faced problems in the Senate over concerns it would breach the privacy of individuals. The Act, which proposes to increase information-sharing between the government and private businesses, was thrown out by the Senate in April, 2012.
Following amendments, it recently passed the House of Representatives, but the Obama administration has threatened to veto the Act if greater measures are not introduced to safeguard the information of US citizens.
Alexander, however, said the NSA would not be interested in monitoring individuals, saying: "We can protect our networks and protect our civil liberties and privacy."
Except in special cases, his proposed legislation would not allow the US government to identify and monitor individual people.
Alexander is the second high-ranking US military officer this week to voice concerns about threats to America's cyber-security. Admiral Jonathan Greenert, chief of naval operations, said earlier that the investment being made into US cyber-security is the same as the country's nuclear weapons strategy, calling cyber-attacks the "future of warfare."