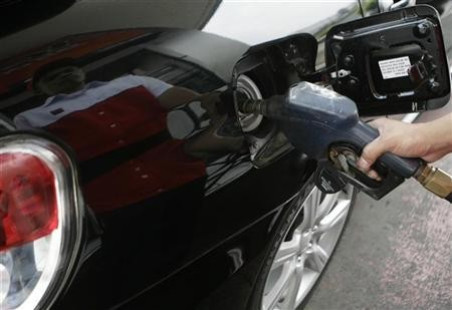 A father's occupation could affect the chances of his child having a range of birth defects, a study claims. But there seems to be no link between the type of job.
Researchers in North Carolina linked a diverse range of jobs, including hairdressing, photography and office support, to a higher risk of birth defects in children.
The study, published in the journal Occupational and Environmental Medicine, aimed to build on previous research and utilise the ongoing US National Birth Defects Prevention Study, which uses a large population sample to investigate a range of potential risk factors for major birth defects.
The authors obtained the job histories of about 1,000 fathers, who each had a child born with one or more birth defects between 1997 and 2004, and 4,000 fathers whose children had no congenital abnormalities.
Their professions were broken down into 63 groups, based on assumed exposure profiles to chemicals or other potential hazards within the job itself, and within the profession or industry. Rather than focus on each man's full career history, the researchers analysed their employment in the three months leading up to conception - working on the premise that it takes around three months for sperm to mature.
Of the jobs analysed, around two-thirds appeared linked to an increase risk of birth defects. These include employment in the petrol, gas and chemical industries; operation of cranes, diggers and sawmills; garden work, such as landscaping and groundskeeping; make-up, hairdressing and photography; the study of physics and mathematics, and professional artistry.
The occupations found to carry no additional risk include dentistry; architecture and design; smelting and foundry work; painting and decorating; the military, and the fire service.
The authors stressed that caution should be taken in the interpretation of results.
"Findings from this broad screen analysis can be used to inform further investigation of specific paternal occupations found to be associated with birth defects, generate hypotheses about chemical or physical exposures, and exposure mixtures common to such occupations."
To see the paper in full visit BMJ.com.