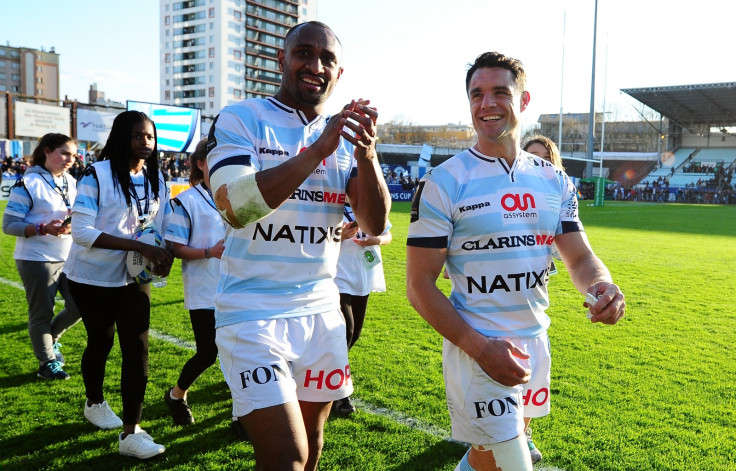 Former New Zealand international Dan Carter and Joe Rokocoko did have therapeutic use exemptions [TUE] to take prescribed steroids before the Top 14 final despite reports to the contrary, according to the pair's manager. They reportedly failed doping tests on the eve of Racing Metro's victory over Toulon in June, with uncertainty growing over whether they had permission to use the substance.
French publication L'Equipe claims that Carter – a World Cup winner with the All Blacks in 2015 – and Rokocoko's urine samples showed "anomalies" and "traces of corticosteroids" after they were tested by the French Anti-Doping Agency prior to the 29-21 win at the Nou Camp. The players scored 20 points between them, with fly-half Carter scooping the man-of-the-match prize.
Carter and Rokocoko took the medication to treat respective calf and knee injuries and, according to manager Simon Porter from the Essentially Group, are "relaxed" they are not in breach of the rules. World Anti-Doing Agency regulations state an athlete must have an application to use a TUE granted by a doctor, a specialist and a separate committee in order to administer the substance without fear of reproach. Athletes can be banned for up to four years if they test positive for prohibited substances.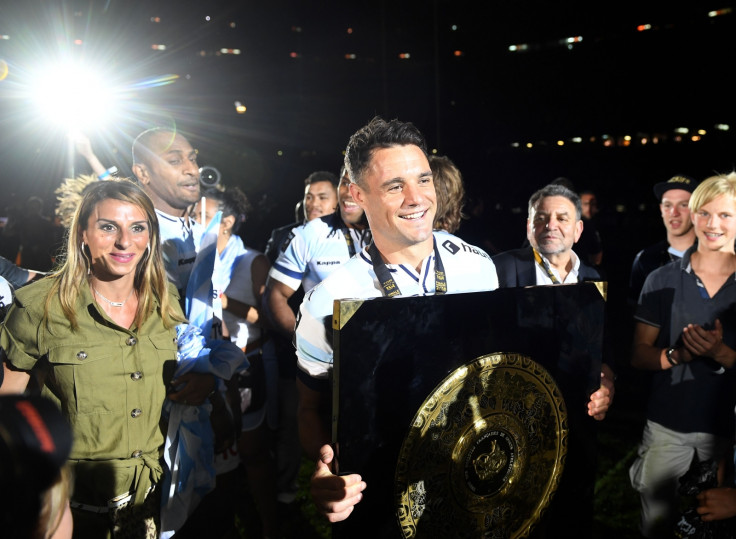 "We have been aware of the issue for a few weeks," Porter told the New Zealand Herald. "Our understanding and assurances we've had are all the documents around TUEs were in place. They were told they had nothing to worry about, that all of the exemptions and declarations were in order so the boys have been pretty relaxed about it. They're not enjoying the attention that this brings but they're pretty relaxed because they've been given the assurances that they've done nothing wrong."
Corticosteroids' primacy function is to reduce inflammation and can be injected, taken in tablet form or from an inhaler or gel. Drug Free Sport New Zealand chief executive Graeme Steel says that TUEs are regularly granted for the substance and believes there is no controversy surrounding the positive tests.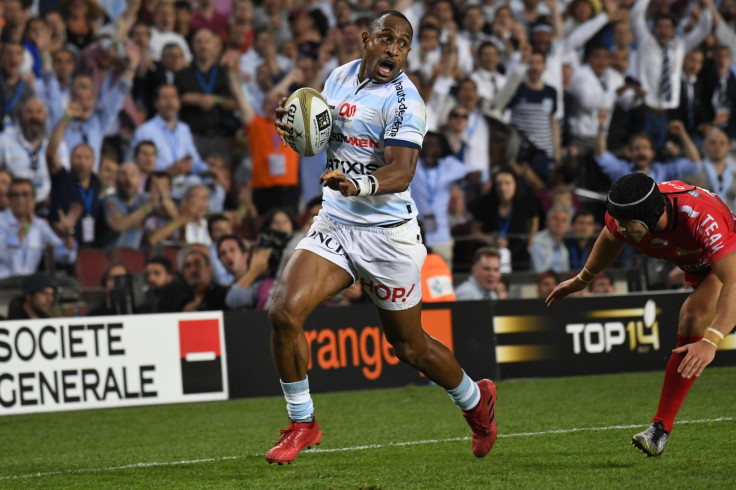 "If there was a TUE in place that's the first port of call [for testers]," he said. "That's the first check you make. So long as the TUE matches what's in the result, it goes away again. It's just a normal part of the process. You only look for it in an in-competition test," Steel said. "If it was found the night before competition, it can still have time to clear. There are quite a few treatments that are not prohibited at all times."
Argentina winger Juan Imhoff was also among the players to test positive for the steroid. The use of TUEs has been thrust into the pubic eye in recent weeks after Russian hackers Fancy Bears leaked data from Wada exposing their wide-spread use among.