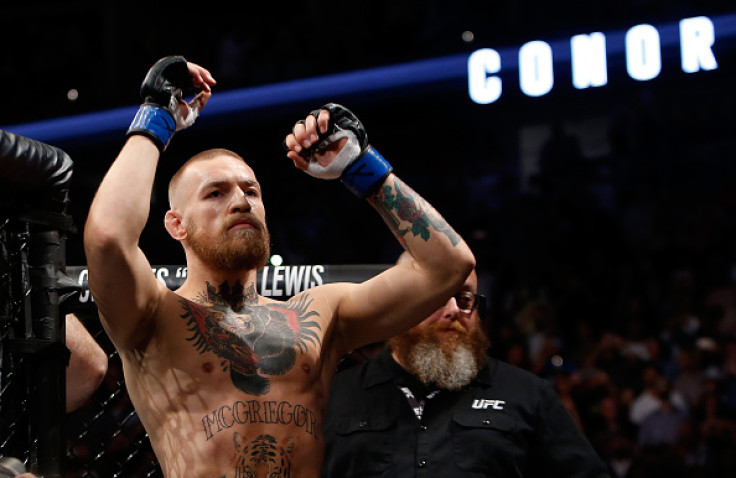 The talk of Conor McGregor vs Floyd Mayweather fight refuses to die down despite Dana White suggesting it will not happen at the moment. The Ultimate Fighting Championship (UFC) president, however, refuses to rule out the possibility of the box office fight happening in the future.
The five division undefeated boxer and the UFC's first two-weight title holder have been talking about a fight, with the most recent jibe coming from the latter, when he said that he will knock out the now retired boxer if they ever were in the ring for a boxing match.
McGregor's comments came after Mayweather's business partner Leonard Ellerbe said the fight will never happen and that the Irishman attaining a boxing licence was just a "con job" to garner more fans. White, who initially suggested that the fight will not happen, has not ruled out the possibility after revealing that American Rapper 50 Cent told him that the 37-year-old boxer was "dead serious" about getting in the ring with the UFC's lightweight champion.
"I was at dinner in New York for [UFC] 205, and we bumped into each other at dinner," White said, as quoted by XXLmag.com
"So we were hanging out, we were talking for awhile, and then I went over and sat back at my table and I ate. And then when we were leaving, he said to me, 'When's your boy gonna fight Floyd?' And I said, 'My boy? Who are you talking about, Conor?' And he said, 'Yeah.' I said, 'Floyd don't want to fight Conor.' And he goes, 'He does, Dana. He's dead serious about it.' And I said, 'I don't know, man. Call Floyd and see what's going on'," he added.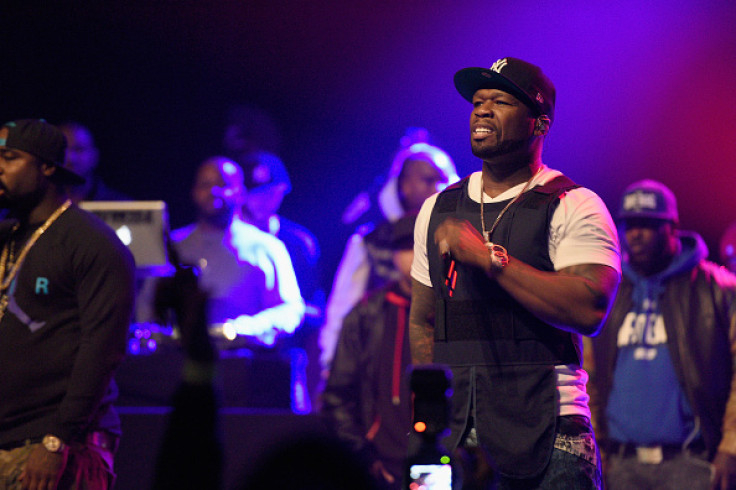 Mayweather has in the past admitted interest in fighting the UFC star, but in a more recent interview the undefeated boxer labelled comparison between the two as "disrespectful". He called McGregor an "ant" while labelling himself an "elephant" and suggesting that the two will not cross paths.