Celebrity Masseur Cleared of Sexually Assaulting String of High-Profile Clients
Daniel Pytlarz, who has treated Mary McCartney and Nancy Dell'Olio, found not guilty by court.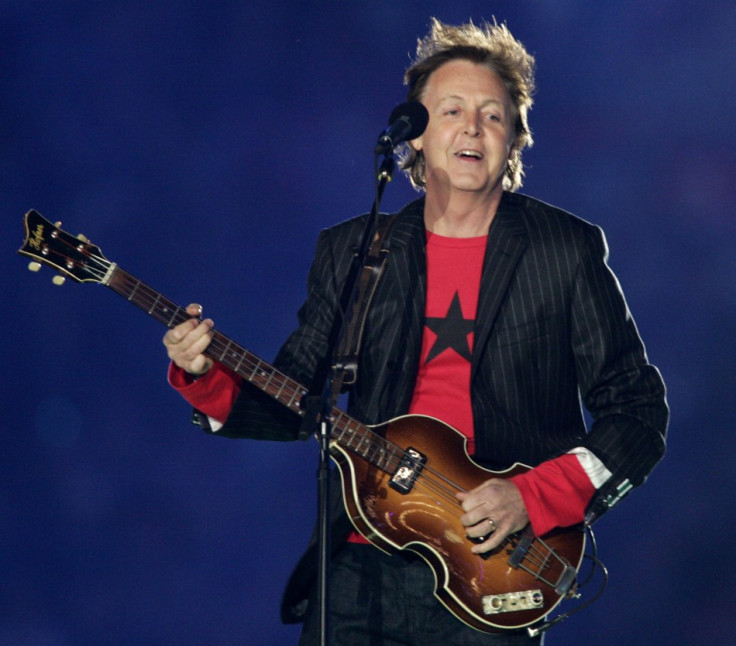 A celebrity masseur has been cleared of a sexually assaulting a string of high-profile clients in his underground treatment room.
Daniel Pytlarz, 35, who offered deep relaxation services and tantric massage, walked free from Southwark crown court after having been found not guilty of assaults on 18 clients, including a 17-year-old girl and a former employee of Sir Paul McCartney.
The decision ended a five-week-long trial, in which one witness said she feared that Pytlarz would rape or hurt her if she complained.
Pytlarz has spent nine months in prison over claims that, between March 2009 and September 2011, he would force women to strip naked and then sexually assault them on the massage table at the Violet Clinic Body and Skincare Spa in St John's Wood, North London.
McCartney and his then girlfriend were due to be treated by Pytlarz in 2009, but later cancelled following allegations made by his employee.
Pytlarz said he was "shocked" and "angry" at the accusations.
His lawyer, Eleanor Laws QC, said the claims made against her client had "grown with the telling" and that the majority of the complaints were only made when a police investigation was underway.
"He has an awful lot to lose," she told the court.
"This is a man who has worked extremely hard and the two things that mattered most to him were his wife [Urszula Nowozenivk] and getting on in his work.
"He did nothing professionally that was not geared to becoming a success. And to jeopardise it all, and with Urszula on the premises, walking by the window that you can see into, but can't see out of, why would you?"
Pytlarz claimed he had previously given massages to members of the Saudi Royal family and Nancy Dell'Olio.
He bowed to the jury when he was cleared.
© Copyright IBTimes 2023. All rights reserved.