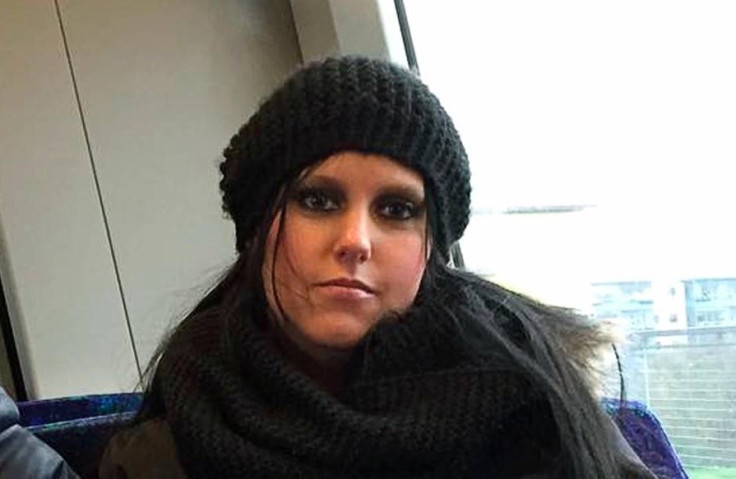 A Danish nurse, dubbed the "devil of death" by prosecutors has been handed a life sentence for murdering three elderly patients and attempting to kill a fourth. Christina Hansen, 31, from Nykobing Falster, about 70 miles south of Copenhagen, was found to have given overdoses of morphine and the sedative diazepam to four people between 2012 and 2015.
A fourth patient survived, but they were found to have traces of a cocktail of the strong sedatives in their blood. The Nykobing Falster city court handed out the life sentences but under Danish law, a life sentence only allows for a parole hearing after 12 years with many life sentences in the country often leading to around 16 years in prison.
Hansen distributed the drugs in a hospital where she worked with more than 70 witnesses who gave evidence that they secretly suspected Hansen of trying to harm patients. She was arrested in March 2015 but the witnesses said they had suspected her of wrongdoing well before then.
Some said that they felt she was an attention-seeker in search of drama and attention and a psychological evaluation found that the nurse was not mentally ill. But the evaluation did reveal that she suffered from a personality disorder characterised by "egocentricity" and a "persistent quest for excitement".
Michael Boolsen, prosecuting, said according to Sky News: "The accused was not an angel of death. She was a devil of death. In the prosecution's view, there are no mitigating circumstances in this case."
Her lawyer Jorgen Lange, who has appealed the High Court's decision, told Danish media that the ruling was "shocking" as some of the patients had been terminally ill. Hansen denied the charges.
After being found guilty Hansen was also ordered to pay 425,000 kroner (£46,000) in damages to family members of one victim. Hansen must pay 25,000 kroner to the 74-year-old woman who survived the cocktail of drugs administered to her.
The court also stripped Hansen of her right to ever care for patients in any type of institution again.