Germany: Male 'angel of death' nurse may have murdered dozens of patients
'Niels H' was jailed for life for two murders but could have killed up to 30 patients.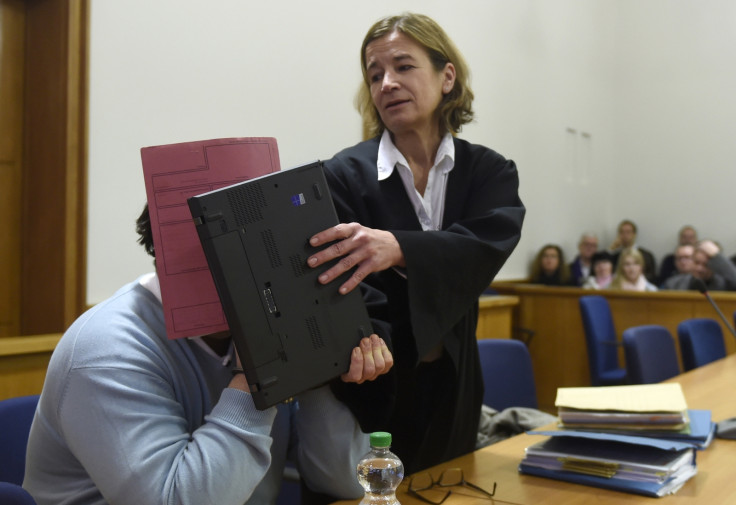 Authorities in Germany believe a male nurse convicted of murdering two patients at hospitals where he worked may have killed dozens more. The nurse, identified only as "Niels H", had first been jailed for seven and a half years for attempted murder in 2008. He was convicted of two murders in February 2015.
Police launched an investigation into 200 other deaths and exhumed 99 bodies at Delmenhorst hospital. Of these about 30 had residue of medications they did not need, including lethal amounts of potassium.
Tests are also being conducted on exhumed bodies at Oldenburg hospital where Niels H had worked previously and where a suspiciously high number of patient deaths were also reported.
Prosecutor Daniela Schiereck-Bohlmann said: "We cannot say how many of the patients in Oldenburg were victims." Managers at both hospitals are also being investigated in order to determine if they were criminally culpable for failing to notice the high death rate on the nurse's shifts, the Mail Online reports.
At his trial in February 2015 Niels H apologised for his actions, telling the court: "Usually the decision to do it was relatively spontaneous." He admitted administering unnecessary medication to induce cardiac arrest in patients, who he would then resuscitate to win praise and because he liked the feeling of saving lives. He also admitted acting out of boredom.
He injected medicine into 90 patients, around 30 of whom died. "We assume that the actual number of victims is much higher," a police spokesman told German-language magazine, Der Spiegel.
Niels H could become Germany's worst postwar serial killer. His crimes resemble those of Britain's Harold Shipman, the Lancashire doctor found guilty of 15 murders in 2000 but who is suspected of killing over 200. Shipman committed suicide in prison in 2004.
In 1993, Beverley Allitt was convicted of four counts of murder, three of attempted murder and causing GBH to six more, all her victims being children.
© Copyright IBTimes 2023. All rights reserved.