A rather racy advertisement, aimed at encouraging blood donation in Greece, may have seemingly backfired. However, the campaign organisers are staunchly defending the contested video clip, saying that the use of satire was for a good cause.
The rather "suggestive" advertisement features nurses wearing red stilettos, mini-skirts and "inappropriate cleavage", notes the Greek Reporter. The ad's slogan also reads: "Now you too can be a hero."
The advertisement features three scenes. In the first, a fireman walks out of a building under fire with a cat he had rescued, much to the joy of the waiting crowd outside. The second is reminiscent of the television show Baywatch, featuring a row of bikini clad women on sun-lounges at the beach watching a hunky lifeguard rescuing a woman and about to give her the 'kiss of life'.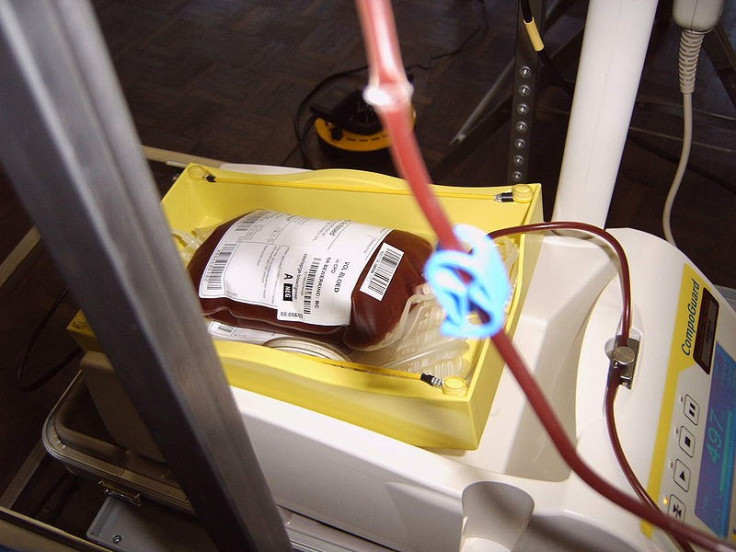 The third 'offending' scene takes place along a hospital corridor where a doctor, accompanied by two nurses in flowing long hair rushing to the aid of a patient. After saving the patient's life, we are shown the doctor, walking along the corridor with the two nurses fawning over him.
Both the Greek State Hospital Workers' union and the Nursing Association have slammed the video, which they claim is sexist and is an insult to their profession. The Greek government gender quality watchdog has also joined the foray accusing the advertisement of promoting gender bias.
The National Centre for Blood Donation, the organisation that approved the advertisement, insists that the advert was conveying a serious message ahead of World Blood Donor Day, which takes place on 14 June.