Danny Rose wants Tottenham exit amid interest from Manchester United and Chelsea
Rose has been in the PFA Team of the Year for the last two seasons.
Danny Rose is open to an exit from Tottenham Hotspur this summer after making it clear that he wants to win trophies before he calls time on his career.
The Spurs left-back is currently sidelined with injury but remains Mauricio Pochettino's first choice when fit. He has been a key part of the White Hart Lane club's resurgence in the last two seasons, when they have been the main title challengers to eventual winners Leicester City and Chelsea respectively.
Rose has featured in the PFA Team of the Year in the last two seasons and has also established himself as a regular in the England team. This has attracted interest from bigger clubs in England and both Manchester United and Chelsea have been linked with moves for the defender this summer.
Jose Mourinho is keen to bolster the left side of his defence after being unconvinced with Luke Shaw and has identified Rose as an ideal candidate to strengthen the back line. The Red Devils have made three signings thus far and the manager is looking for further additions with defence and attack being the priority.
Blues boss Antonio Conte is also desperate to bring in reinforcements in the full-back positions and reportedly urged the club hierarchy to make a £40m ($52m) bid to bring Rose to Stamford Bridge this summer.
Spurs have made it clear that they are not interested in selling another one of their key players after allowing Kyle Walker to join Manchester City. But Rose, who is not pushing for a move, has made it clear that he will consider a move if a concrete offer comes in before the end of the transfer window. Moreover, the England international has hinted that his preference will be United after stating that he is willing to leave London and return to the north of England, where he started his career with Leeds United.
"At my age, and having missed six months with injury, I have been thinking about this quite a lot. I am reaching my peak and have probably only got one big contract left in me," Rose told The Sun in an extensive wide-ranging interview.
"Time is running out and I do want to win trophies. I don't want to play football for 15 years and not have one trophy or one medal. Sorry, that's not what I am about. I wouldn't be happy with that. I want to win something.
"I will say this too — I will play up north. I don't know exactly when, but I will get back up north and play some football somewhere. I moved away from home (from Leeds to Spurs) at 16," the Spurs defender explained amid links to United.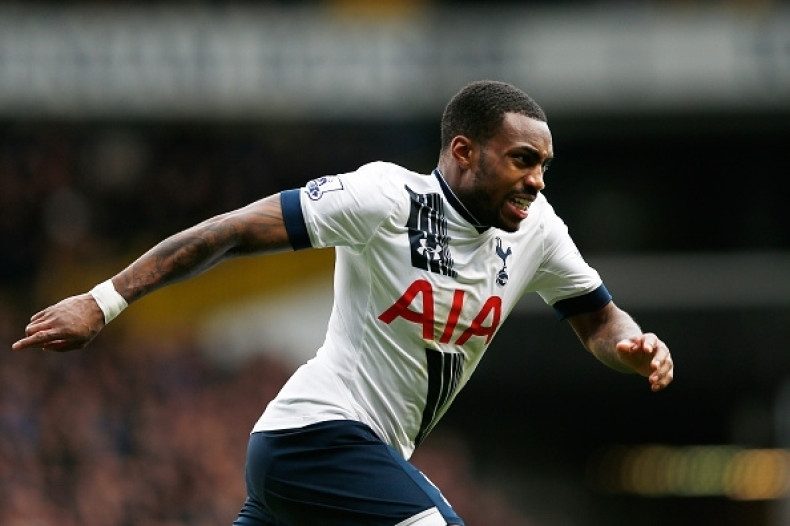 "Yes I've got team-mates who have moved away from families in South Korea and Argentina, but I have been away for over ten years now and I don't get to see my mum that often. I am going to make it my priority before I retire to play football up there.
"My short-term focus is to get back to playing like last year and if I do that the long-term will take care of itself. I'm not saying I want out, but if something came to me that was concrete, I'd have no qualms about voicing my opinions to anyone at the club," he added.