Tottenham defender Danny Rose says he has mended his relationship with manager Mauricio Pochettino after the left-back raised the possibility of leaving the club during the summer.
Rose, 27, criticised the club's lack of ambition in the transfer market and said he was open to offers elsewhere in a candid interview with the Sun in August.
The England international was fined two weeks' wages for the remarks, but he insisted that the controversy was behind him and that he continued to get along well with Pochettino.
Rose made his first appearance for Tottenham since suffering a serious knee injury in February in the 1-1 away draw against Real Madrid in the Champions League last month.
"For my part, it is forgotten," he was quoted as saying by ESPN. ""I think it is forgotten on the club's point as well. There is no point dwelling in the past.
"If we want to take the club forward and go that one stage further and win the league and go as far as possible in the Champions League. On my part, it is all forgotten about and I am just concentrating on the job in hand – helping Tottenham.
"Me and the gaffer are fine. We speak most days. The last three years, the lads will tell you I am the one in his office the most, speaking to him and going through videos and sharing text messages. Even going round his house."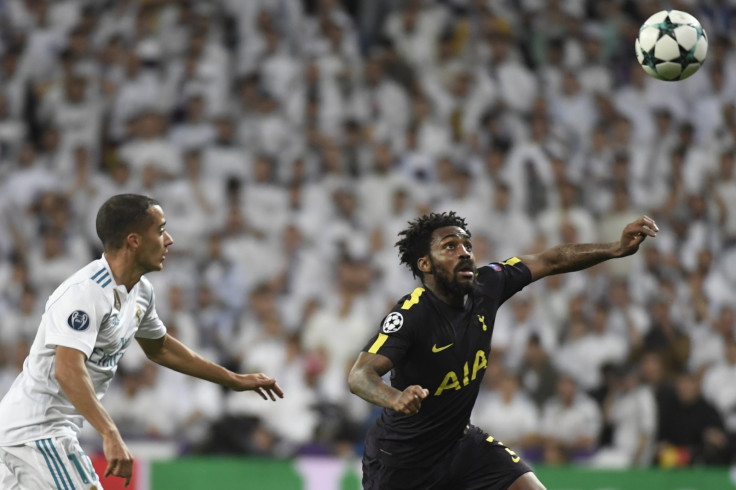 Rose added that he was grateful to Pochettino for introducing him as a substitute against Real Madrid at the Santiago Bernabeu, saying the gesture made him feel part of the squad again after a lengthy spell on the sidelines.
"As far as I'm concerned me and the gaffer are great and as long as we've both got the same goals, which is to win a trophy for Tottenham, then there's nothing to worry about," the England defender said.