Former Manchester City goalkeeper David James has blasted the recent criticism of 'keeper Claudio Bravo and laid the blame for City's defensive woes on Kevin De Bruyne.
The 46-year-old, who made 93 appearances for the Citizens between 2004 and 2006, believes it all stems from the Belgian's errors. "You think, someone like De Bruyne, who, before he joined Man City, was possibly the perfect midfielder - goes forward, creates goals, scores goals, but he'd also track back and would tackle people in his own box. I haven't seen as much of that, if any of that, this season," the former Portsmouth goalkeeper said at the launch event this week for the Star Sixes tournament, to be held at the O2 Arena in London in July.
Bravo, who Pep Guardiola signed from Barcelona in the summer, has not enjoyed the best of starts to life at the Etihad. The 33-year-old has now conceded an incredible 16 goals from the last 24 goal attempts he has faced, the worst ratio of any shot-stopper in England's top tier - and it is hard to fathom City building any sort of title challenge with this sort of defensive record. But James insists pointing the finger at Bravo is unfair.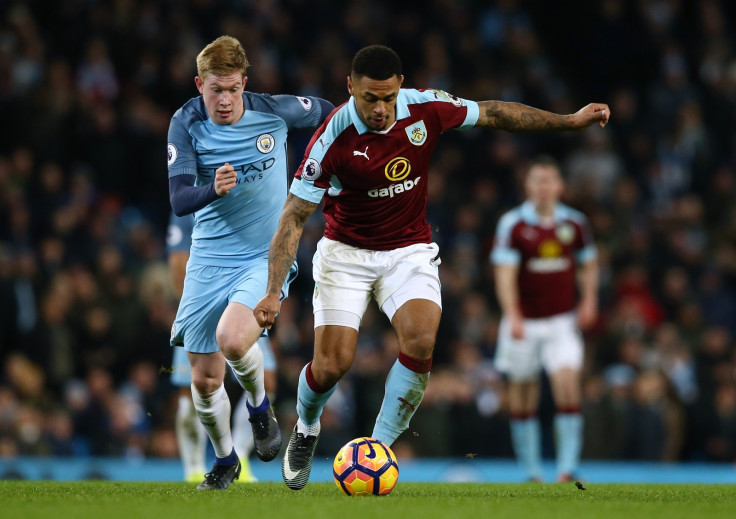 "It's become almost like a cliché, like 'It's Bravo's fault, it's Bravo's fault.' It's not, you analyse the goals that are going in and he's been so exposed.
"Again, the criticism of anyone has to be challenged with the actual understanding of what the manager wants. If Pep Guardiola wants Bravo to play a certain way, which obviously seems he does, then the player's got to do what his manager says," the current BT Sport pundit said.
City travel to Selhurst Park tomorrow (28 January) for their FA Cup fourth-round tie with Crystal Palace, where Bravo will be looking for a better showing after conceding four goals from four shots at Goodison Park in his last away outing.