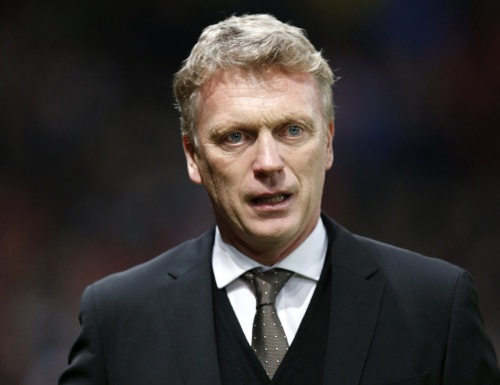 Manchester United manager David Moyes is hoping the prevent a repeat of the mistakes that undermined the club's business in the summer transfer window by planning ahead for the post-season.
United missed out on a host of high-profile players, including Cesc Fabregas and Ander Herrera, and made just one signing in the form of Marouane Fellaini, who has had a limited impact with the Premier League champions.
Moyes is expected to be active in the January window, but after reports that the boss will be handed £200m to revamp his United squad, the majority of his business is expected to start next summer.
The United manager was spotted watching Juventus' 4-1 win over Cagliari last weekend, sparking rumours he was preparing a big-money bid for Paul Pogba, but after playing down the trip, Moyes has admitted that he is already planning ahead of the summer.
"Well, I'm a football nut anyway," said Moyes. "I watch football all the time. Obviously, I'm going to look to see what is out there and also see what teams are doing.
"It's given us all a chance and the staff have been out and about. But January is a difficult month to bring people in, as I have said many times. All the work has really been done prior to January.
"A lot of the work we are doing now is for the summer, what we are going to do in the summer and what we're getting ready for. But, if we can do any business now, we'll certainly try to do it.
"That's no question. I'm sure all the supporters, those who really watch and understand the level of player we're looking for, will know a lot of them might not be available until the summertime."
United travel to Chelsea on Sunday, where defeat would leave them 14 points behind leaders Arsenal and swell the pressure on Moyes to sign extra resources in January rather than wait until the summer.