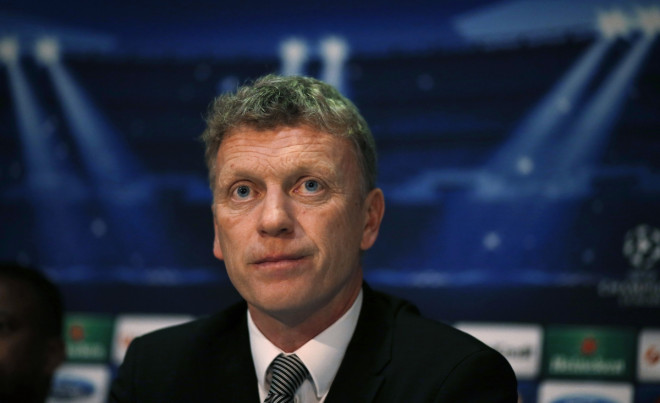 Following a disastrous 11-month tenure as Manchester United manager, David Moyes is to be shown the door by the club's owners the Glazer family.
Taking the baton from former manager Sir Alex Ferguson, who himself handpicked Moyes, the Scot had been handed a six-year contract.
However, with a 2-0 defeat against Everton on Sunday, the latest in a series of disappointing performances this season, the club's owners and senior executives have reportedly decided to move on with Moyes as they look to pursue a £150-million overhaul in the summer.
Reports have said it would only be a matter of time for the 50-year-old's departure and it could take place before United's upcoming match against Norwich City on Saturday at Old Trafford.
With Moyes' looming exit, the names of Borussia Dortmund manager Jurgen Klopp and the Dutch national manager Louis van Gaal are doing the rounds as possible replacement.
Laurent Blanc, who is currently the Paris Saint Germain manager and Atletico Madrid manager Diego Simeone are also said to be strong contenders for the position.
Soon after the defeat against Everton, the 11th rout this season, Moyes did not hold back while scrutinising the performance of the team.
"I thought the two goals we conceded today were rank, rotten. The [first] goal was a big kick up the pitch, it was nodded down and picked up, and for us to concede a goal like that was terrible. The second was a better move but we should have defended it much better than we did. We gave away two terrible goals but prior to that we passed the ball brilliant well, kept the ball, had great control of the game."
Moyes has been under close scrutiny since United's dreadful 3-0 defeat against Liverpool in March.