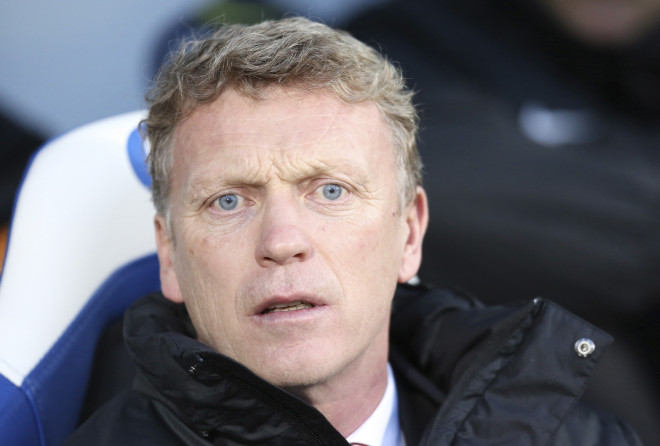 Manchester United's 2-0 defeat to Olympiakos has been heralded as the worst defeat the club has seen on the European stage and you won't find many arguing otherwise. While these results below are unlikely to share the same gravity as United's should they fail to turn things around at Old Trafford in three weeks, it won't be the first time the UK's representatives in Europe's premier club competition have failed to cover themselves in glory
Artmedia Bratislava 5-0 Celtic (2005)
Gordon Strachan walked away from his first game in charge at Celtic having just endured what he described as his "worst experience in football," as the club suffered perhaps the most embarrassing defeat in their history.
A humiliating loss at the hands of the Slovakian champions Artmedia saw the hosts become the first ever side from their country to progress to the third round qualifying stage of the tournament as the Bhoys stumbled at the first hurdle after a inexplicably inept performance from a side featuring the John Hartson, Stiliyan Petrov, Chris Sutton and current boss Neil Lennon. Celtic nearly completed a miraculous turnaround as they clinched a 4-0 win back in Glasgow but events from the first leg ensured their home win counted for nothing.
Spartak Moscow 3-0 Blackburn Rovers (1995)
Blackburn Rovers' first foray into the Champions League was supposed to be the start of something big after their Premier League success months earlier, but their run on the European stage imploded in quite an astounding fashion. After a home loss to Spartak Moscow and another on the road to Rosenborg the club picked up their first point of the campaign at home to Legia Warsaw before chaos ensued on their return to Russia.
Four minutes into the game David Batty and Graeme Le Saux squared up, shouted and shoved, before the former aimed a left hook at his teammate. Captain Tim Sherwood managed to calm things down before squaring up himself with centre half Colin Hendry less than 20 minutes later. Hendry was later shown a red card and Blackburn went on to lose 3-0 to mark one seriously bad day at the office for all involved.
Borussia Dortmund 1-0 Manchester City (2012)
Not so much the result, it was the damming status of being English football's worst entrants in the Champions League that earns Manchester City a spot in this list. The club were handed a baptism of fire in their first campaign as they were drawn against Real Madrid, Borussia Dortmund and Ajax, but with lofty ambitions to crash the qualification party funded by immeasurably deep pockets, a spot in the knock out stages was expected.
It wasn't to be however as a 1-0 loss away to Borussia Dortmund ensured they finished bottom of their group without a win in any of their six group games having racked up a meagre three points – the lowest tally obtained by an English club in the 20 year history of the competition in its modern form.
Lille 1-0 Manchester United
Despair and doom was forecast for United after this particularly miserable, goal shy group game nine years, sounds familiar, doesn't it? United's loss at the Stade de France capped a dismal period for the club where the notion of Sir Alex Ferguson's empire collapsing amid a wretched squad and criticism from their previous campaign seemed a very real one. United entered the game having scored once in their opening three group games with a midfield marshalled by a 21-year-old Darren Fletcher and Alan Smith.
The performance that was served up on that evening was not too dissimilar to what was on offering at the Karaiskakis Stadium on Tuesday. Ferguson's side featured a young Cristiano Ronaldo and Wayne Rayne trying in vain to make their first impressions on the European stage but another loss to Benfica in the final group game ended perhaps the most mediocre Champions League group stage offering in recent memory.