David Sullivan: Fans mock 'gnome' West Ham co-owner after he denied Manchester United coach damage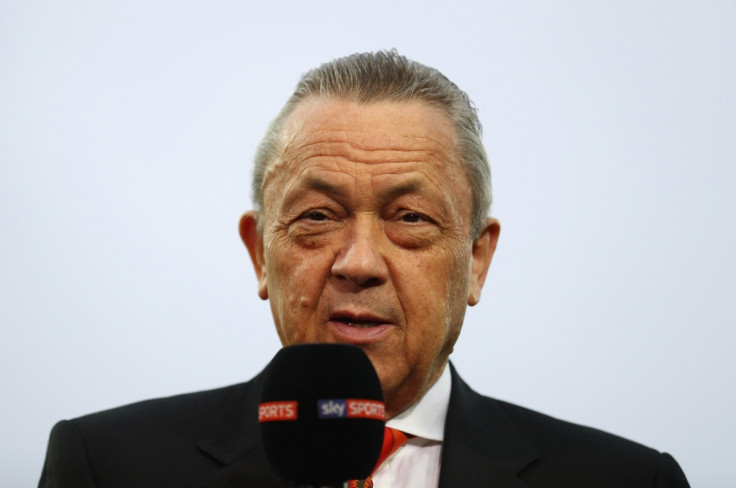 David Sullivan took a hammering from football fans on Twitter after the West Ham United co-owner blamed Manchester United for the delay of their Premier League clash. Kick-off was put back 45 minutes after the United team bus was attacked outside Upton Park by rampaging Hammers fans.
Far from being sympathetic, Sullivan said United should have arrived at the ground almost four hours before kick-off and claimed their team coach was not damaged by Hammers fans.
"It's depressing really, it will be a late night for our fans and some of them won't be able to stay. I don't understand why United couldn't get here at 4pm. They could have got here early. They knew it would be busy. It's crazy," he told BBC Radio 5Live.
Sullivan then appeared pitch side on Sky Sports, adding: "They know it's our last game. They had the same problem at Tottenham a few weeks ago. I think the police and officials have been kind. I'd make them kick off at 7.45pm if I was in charge."
That didn't go down well with football fans, who responded on Twitter by mocking Sullivan's height:
© Copyright IBTimes 2023. All rights reserved.