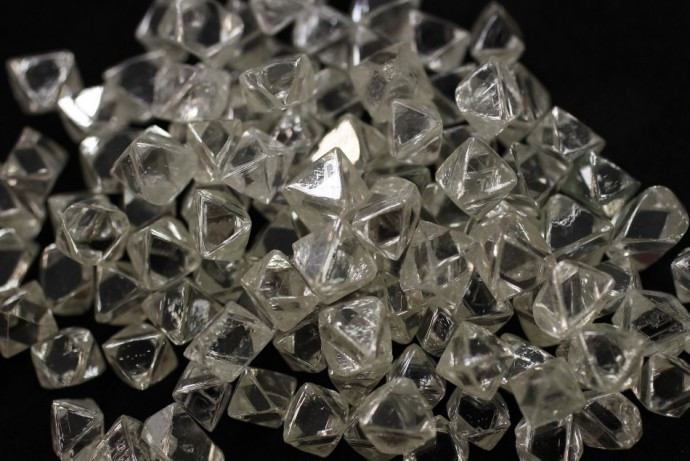 Giant Diamond miner and merchant, De Beers, is hoping to secure lucrative exploration rights in Angola as rough diamond prices rise 3% over the last few months.
According to a media statement by De Beers chief executive, Philippe Mellier, the world's largest diamond miner by market value is looking to tap into the major market by the end of 2014.
A De Beers spokesperson also confirmed that "early stage work in Angola should start later this year."
De Beers is 85% owned by Anglo American and 15% owned by the Botswana government.
It produced more than 31 million carats of diamonds in 2013 and forecasts another 2% to 3% rise in rough diamond prices across 2014.
According to consultancy Bain & Company, rough diamond production generated revenues of around $15bn (£9.1bn, €10.9bn).
De Beers has operations in South Africa, Botswana, Namibia and Canada.
Angola is one of the most lucrative diamond markets in the world as it currently produces a sixth of the globe's supply. However, independent studies have shown that geological data is difficult to obtain in the region due to the transport infrastructure.
Between 2005 and 2012, De Beers explored for diamonds in Angola but later deemed the expedition as not economically viable.