De La Rue Shares Rise on Sturdy Trading Update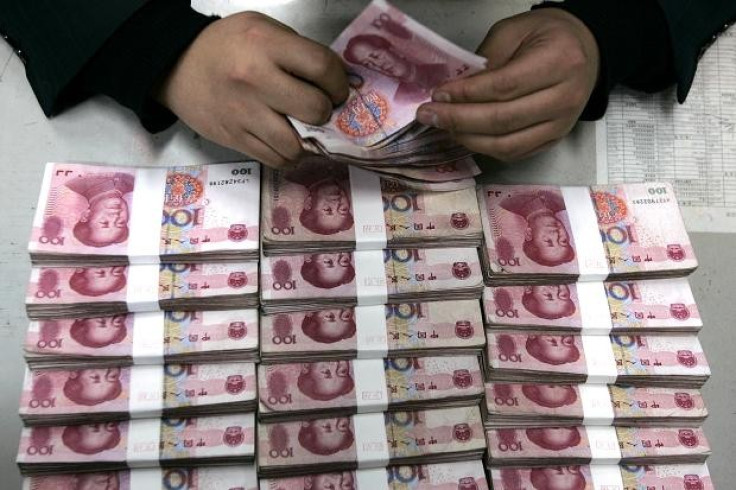 De La Rue PLC, the world's largest banknote printer, saw its share price rise in early trading after an interim management statement reported that the company would see similar full-year results for 2012/13 to the previous year.
In 2011/12 De La Rue posted a 56 percent operating profit rise to £63.1m ($100m, €73.4m).
"Trading for the period has been in line with the board's expectations," said its statement for trading since September 30.
The printer also said that it is expecting to have produced around 6.4bn banknotes and 9,000 tonnes of banknote paper by the end of its financial year. It prints over 150 currencies across the world, as well as passports.
In November, De La Rue issued a trading update to warn of delayed orders, but now said most have been received.
The rate of new orders has been "satisfactory".
De La Rue's board "remains confident" that it will meet its £100m operating profit goal for 2013/14.
Its shares were up by 2 percent to 920.00 pence on the London Stock Exchange in the first fifteen minutes after markets opened.
© Copyright IBTimes 2023. All rights reserved.