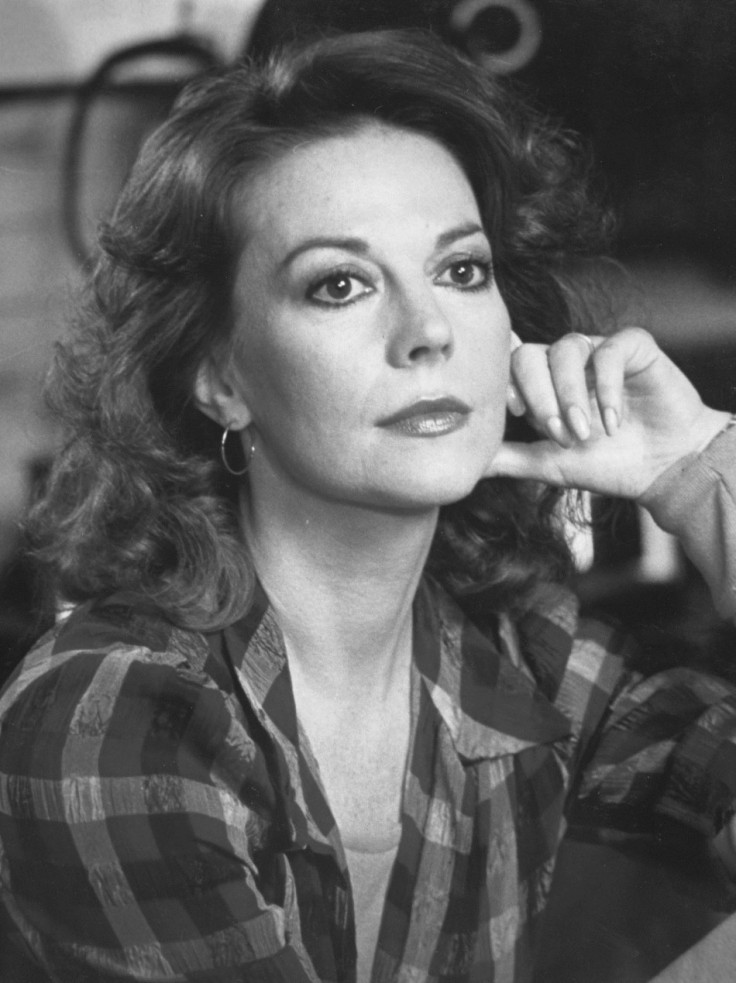 Police in Los Angles are to reopen the file on the death of Natalie Wood almost 30 years after the Hollywood actress drowned off the coast of California.
Los Angeles County Sheriff's Department have confirmed that murder squad detectives will re-examine the case after they received new information after Wood's death.
The body of Wood, best known for her roles in West Side Story and Rebel Without a Cause, was found floating in a cove at Catalina Island, southern California, in 1981. Her death was ruled death by accidental drowning by the Los Angeles county coroner.
A spokesperson for the Los Angeles County sheriff's department said they were looking to reopen the case following the discovery of new evidence.
"Recently sheriff's homicide investigators were contacted by persons who stated they had additional information about the Natalie Wood Wagner drowning," the department said in a statement.
"Due to the additional information, the sheriff's homicide bureau has decided to take another look at the case."
On the night of her death, Wood was dining and drinking on a yacht with her husband, television star Robert Wagner, and actor Christopher Walken.
In a book published by Marti Rulli last year, who has been campaigning for the case to be reopened, she makes allegations that Wagner and Wood had a row after Wagner accused Mr Walken of flirting with his wife.
The Los Angeles Times has reported that detectives were prompted to look at the case again after comments by the ship's captain, Dennis Davern.
According to Davern, a loud argument had broken out on the boat before he heard a loud thumping sound "and eventually, silence."
Davern then went to the deck and was told by Wagner that "Natalie is missing."
An autopsy on the body had found two dozen bruises on her body, including a facial abrasion on her left cheek and bruises on her arm.
Wood's death has constantly fuelled speculation of foul play, but both Wagner and Lana Wood, the sister of Natalie Wood, have always dismissed such suggestions.
On Thursday, Wagner released a statement through his publicist.
"Although no one in the Wagner family has heard from the LA County Sheriff's department about this matter, they fully support the efforts of the LA County Sheriff's Dept. and trust they will evaluate whether any new information relating to the death of Natalie Wood Wagner is valid, and that it comes from a credible source or sources other than those simply trying to profit from the 30-year anniversary of her tragic death," the statement said.
Wood appeared in more than 56 movies and was nominated for three Academy Awards.