Social media and the use of smartphones abroad have replaced the tradition of sending a postcard from holiday destinations, a study has revealed.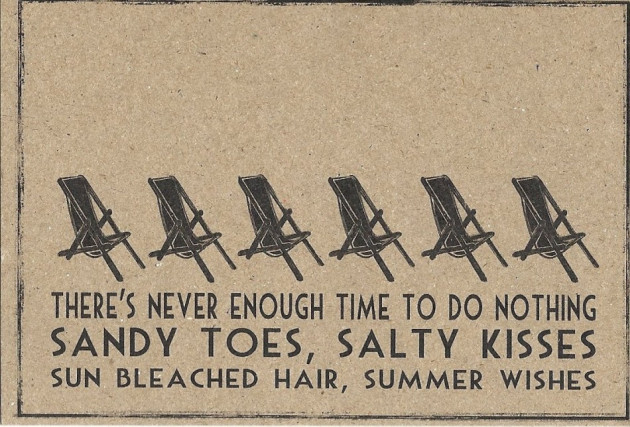 Research from O2 Travel found that the practice of sending a postcard is fading, with only 16 percent of UK holidaymakers doing so while on their travels.
In comparison, 46 percent of Brits take their social life abroad with them and keep in touch with friends and family by texting, phoning and using sites such as Facebook. O2 said UK travellers' mobile internet usage while on holiday is growing at a rate of more than 100 percent a year.
Almost half (45 percent) admitted they have never sent a postcard and the decline looks set to continue as more than 50 percent of under 24-year-olds have never posted one.
Sending text messages is the biggest cause of the postcard decline, with 60 percent of those questioned using SMS to update those at home.
Phoning home (39 percent) is the second most popular method, while a third of holidaymakers (34 percent) use Facebook and 29 percent opt for email.
Sending a physical postcard was only the fifth most popular way of sending holiday news, with its lowly 16 percent ranking.
When asked about why they do not send a postcard, holidaymakers felt the traditional medium was too slow (38 percent), a third (36 percent) felt finding a stamp or post box was too difficult and nearly one in 10 (8 percent) worried about the postman reading their holiday musings.
Only one percent of those travelling abroad said they truly forget about the UK and don't contact anyone, while a quarter communicate with those at home several times a day.
The study of 2,000 UK adults was carried out by One Poll on behalf of O2 Travel.